In this article, we will explore what to pack and what not to bring to Israel. By following these tips, you can ensure that your trip is smooth, enjoyable, and memorable. Israel is a unique travel destination that promises a lot of surprises for first-time visitors. Its vibrant culture, rich history, beautiful landscapes, and religious significance attract millions of tourists from around the world every year. When planning a trip to Israel, one of the most important aspects to consider is what to pack. Knowing what to bring and what to leave behind can make your travel experience more comfortable, enjoyable, and hassle-free. Although Israel has a modern infrastructure and offers most of the amenities you might need, there are some things you should consider packing. 
1. What not to bring to Israel: food edition
The first on our list of what not to bring to Israel is food. An important thing to keep in mind when packing for your trip to Israel is to leave the food items at home. Apart from the regulations regarding bringing meat, fish, and produce through immigration at the airport, carrying food can add unnecessary weight and bulk to your luggage, making it more difficult to travel comfortably.
Israel is renowned for its delicious cuisine and culinary traditions. From savory falafels and hummus to sweet pastries and desserts, the country offers a diverse range of food options. The wide range is sure to suit all tastes and preferences. Additionally, Israeli cuisine easily caters to those with allergies or dietary restrictions. Moreover, fresh produce and poultry are readily available in the outdoor markets and supermarkets throughout the country.
Israeli supermarkets offer a vast selection of food items, ranging from basic staples to specialty products. You can find everything you need for your daily meals. This includes items like bread, milk, vegetables, and fruits, as well as snacks, drinks, and even baby formula. Although the brands may be different from what you are used to at home, Israeli food is fresh, tasty, and of high quality.
Therefore, when planning your trip to Israel, it is best to focus on exploring the local cuisine. Because then you can enjoy the fresh and diverse food options available in the country. Whether you prefer to dine in top-rated restaurants, street food stalls, or local markets, Israel offers a unique and unforgettable culinary experience that should not be missed.
2. What to bring to Israel: prescriptions and medications
When it comes to prescription medications, it's important to bring enough for your entire stay in Israel. This included bringing some extra just in case of unforeseen circumstances. This will save you the hassle of having to find a doctor and get a new prescription should you need during your trip. Even if you have a prescription from a foreign doctor, Israeli pharmacists may not accept it. You may need to obtain a new prescription from an Israeli doctor. Additionally, it's a good idea to bring a doctor's note attesting that the medication is yours. Especially if you are carrying a large quantity. This is good for security when entering the country.
Moreover, if you have a pre-existing medical condition, it's important to do some research and find out if the medications you need are readily available in Israel. Some medications may have different names or be unavailable altogether, so it's best to be prepared and consult with your doctor before your trip. Over-the-counter medications are widely available in Israel's many pharmacies. Despite this, it's important to note that prescribed medications may require additional documentation
In conclusion, bringing enough prescription medications for your entire stay in Israel, along with a doctor's note, is highly recommended. This will ensure that you have the necessary medication on hand and save you from the hassle of obtaining a new prescription in a foreign country.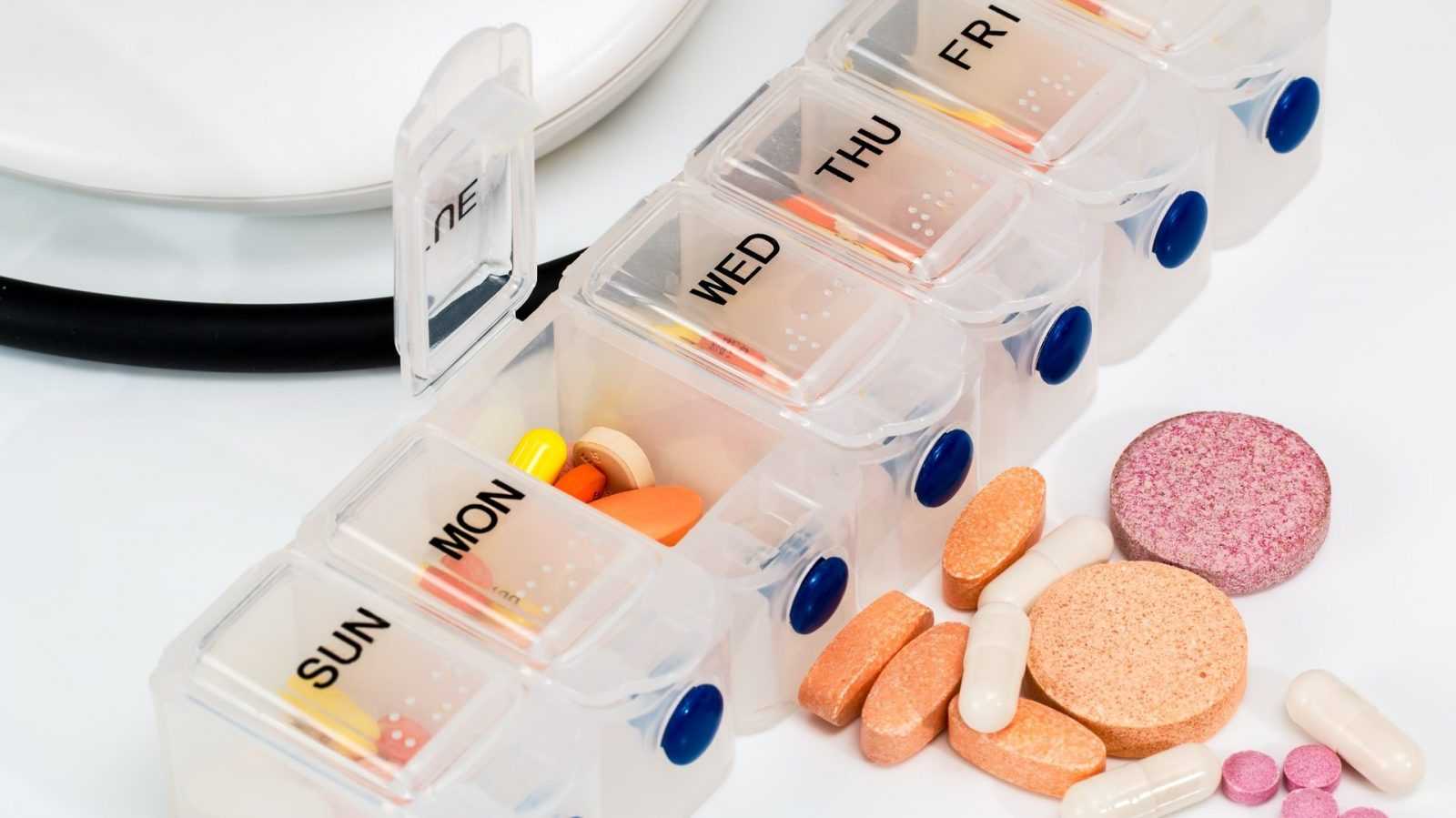 3. What not to bring to Israel: formal attire
Israel is a relatively informal country, and as such, it's unnecessary to bring formal attire when visiting. Even at the fanciest events or restaurants, Israelis tend to dress in "fancy casual" attire at most. This means that there is no need to bring big dresses, tuxedos, or other formal wear.
Instead, it's best to bring something versatile that can be dressed up or down. For example, a comfortable dress or pants and a blouse will go a long way. This way, you can easily transition from a day of sightseeing to an evening out without having to change your entire outfit. In summary, when packing for your trip to Israel, leave your formal attire at home and opt for versatile and comfortable clothing that can be dressed up or down. Pack clothes appropriate for the weather, and you'll be ready to enjoy all that Israel has to offer in comfort and style.
4. What to bring to Israel: layers
While Israel may be a warm country for the most part, it's important to remember that the climate can vary greatly depending on your location. Israel is a small country, and the temperature can differ significantly from the northern tip to the southern tip. This means that packing layers is essential when traveling to Israel.
When exploring Israel, visitors tend to move around frequently and may experience different temperatures throughout the day. For example, the desert areas can be scorching during the day, but temperatures can drop dramatically at night. In contrast, the mountainous areas may be cooler due to the wind. By packing layers, such as a light jacket or sweater, you can ensure that you are prepared for any temperature changes you may encounter during your trip. This will help you stay comfortable and enjoy your travels without worrying about being too hot or too cold. What not to bring to Israel will be heavy and bulky sweaters and coats, but rather items that can be layered to keep you warm or cool.
5. What not to bring to Israel: your favorite pocket knife
One of the most important on our list of what not to bring to Israel is your favorite pocket knife. Israeli security is known for being very thorough and strict, and any knives or weapons are strictly prohibited in airports and at the entrances of many sites and attractions. Even if your pocket knife is just for everyday use or has sentimental value, it could cause issues at security checkpoints and delay your travels.
To avoid any unnecessary hassle, it's best to leave any knives or weapon-like items at home. If you do accidentally bring such an item with you, it will likely be confiscated and not returned. In addition to leaving any weapons at home, there are other security precautions you should take when traveling to Israel. For example, always be aware of your surroundings and be mindful of any suspicious behavior. It's also important to follow any instructions given by security personnel and to report any suspicious activity immediately. By being mindful of these security precautions, you can ensure a safe and enjoyable trip to Israel.
6. What to bring to Israel: Scarves and shawls
When traveling to Israel, visitors will encounter a wide variety of dress codes depending on the places they plan to visit. While most cities and neighborhoods in Israel do not have any specific dress code, many religious sites and attractions do have specific guidelines that must be followed to gain entrance. In these cases, a scarf or shawl can be a useful item to bring along.
Instead of packing an entire outfit change, visitors can simply bring one or two scarves or shawls with them. These can easily cover up bare shoulders or legs. This allows visitors to adhere to dress codes without having to change their entire outfit. Men should also pack a pair of long pants in addition to shorts. This is to ensure they can gain entry to all the religious sites they plan to visit.
If you don't have a favorite scarf or shawl at home, have no fear as you will easily be able to find a wide range of styles that will suit you. There are many unique styles of scarves that can be found in Israel. They are not only beautiful, but they also make for great gifts to bring back home. Visitors will find a wide range of scarves and shawls sold throughout the country, including in markets and souvenir shops. So whether for practical or fashion purposes, a scarf or shawl is a must-have item when packing for a trip to Israel.