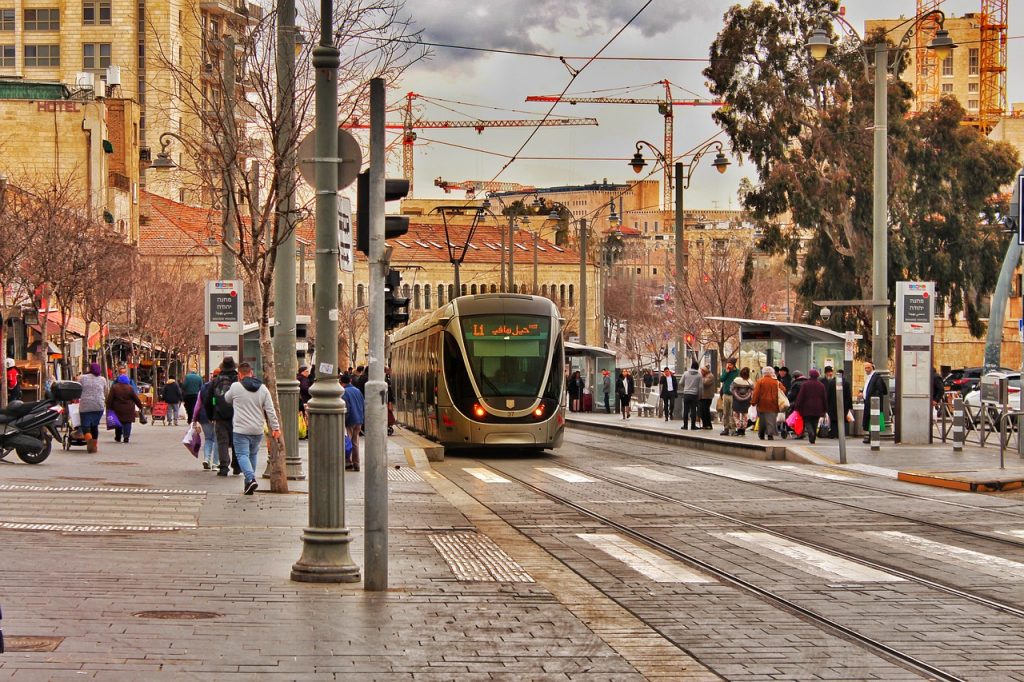 Jerusalem, a must-visit city in Israel, captivates travelers with its rich history and cultural significance. While Jerusalem itself is a treasure trove, day tours from Jerusalem play a crucial role in fully experiencing the wonders of Israel. These tours allow travelers to venture beyond Jerusalem and discover the diverse attractions in the surrounding regions. Embarking on day tours from Jerusalem unveils an array of top attractions and experiences. With day tours from Jerusalem, visitors can efficiently explore multiple destinations in a single day, making the most of their time and uncovering hidden gems. Each of these day tours from Jerusalem promises a unique and unforgettable adventure for all travelers exploring Israel.
Day Tours From Jerusalem to Tel Aviv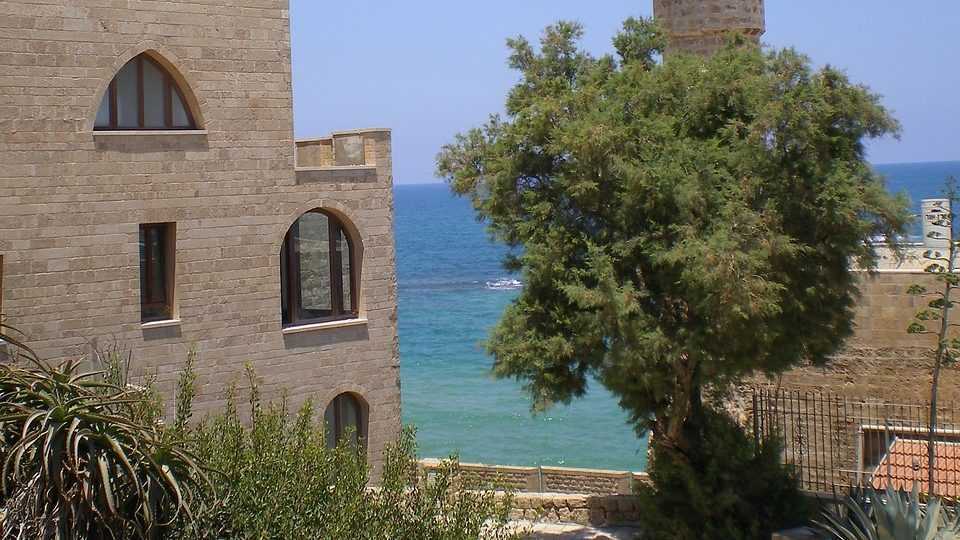 Tel Aviv is located along the beautiful coast of the Mediterranean Sea. It is a vibrant and modern city that is very different to the historical charm of Jerusalem. Tel Aviv boasts a lively atmosphere, a famous arts scene, and a diverse culinary experience. Traveling from Jerusalem to Tel Aviv can take between 45 minutes to an hour and half. It can be done by various means of transportation. This includes buses, trains, taxis, private vehicles and guided day tours from Jerusalem.
To fully enjoy the Tel Aviv day tour, it is recommended to plan the itinerary in advance. Start with a visit to the Tel Aviv Museum of Art to appreciate its diverse art collections. Next, immerse yourself in the vibrant atmosphere of Carmel Market. Here you can indulge in local flavors and soak up the bustling ambiance. Finally, wander through the historic streets of Old Jaffa, taking in its rich history and enjoying the views of the Mediterranean Sea.
Day Tours from Jerusalem to Masada and the Dead Sea
Masada, a UNESCO World Heritage site, holds immense historical significance. Situated atop a rugged desert plateau, it was once the site of a Jewish fortress during the first century CE. The Masada fortress boasts impressive archaeological ruins that provide a glimpse into ancient Jewish life. Highlights include the well-preserved Roman bathhouse, Herod's palace, and the ancient synagogue. The Snake Path, a winding trail leading to the top, offers beautiful views of the surrounding desert. Organized tours provide convenient transportation from Jerusalem. Additionally, travelers can opt for public buses or private cars to reach the destinations.
To make the most of Masada and Dead Sea day tours from Jerusalem, it is advisable to wear comfortable shoes, as the ascent to Masada can involve walking. When visiting the Dead Sea, remember to bring a towel, swimwear, and a change of clothes. Lastly, take pictures to help store the memories of these remarkable day tours from Jerusalem.
Bethlehem Day Tours From Jerusalem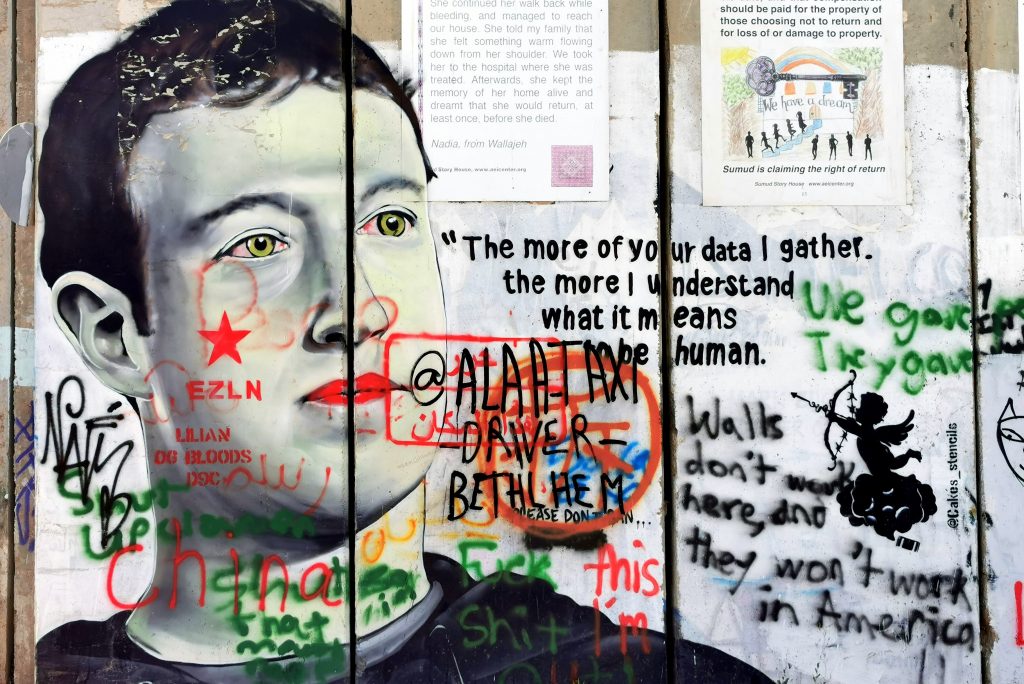 Bethlehem holds great religious significance as the birthplace of Jesus Christ. This makes it a popular destination for day tours from Jerusalem. The Church of the Nativity stands as a significant religious site. This is because it is the place where Jesus was born The Shepherd's Field holds historical importance as the place where the shepherds received news of the birth. In addition to its religious sites, Bethlehem is home to very thought-provoking street art. This includes the famous graffiti artwork by Banksy. Traveling from Jerusalem to Bethlehem is short and can be done by various means such as bus or organized tours. It is essential to consider cultural norms and dress modestly when visiting religious sites in Bethlehem, respecting the customs and sensitivities of the local community.
Day Tours to Christian Sites in the Galilee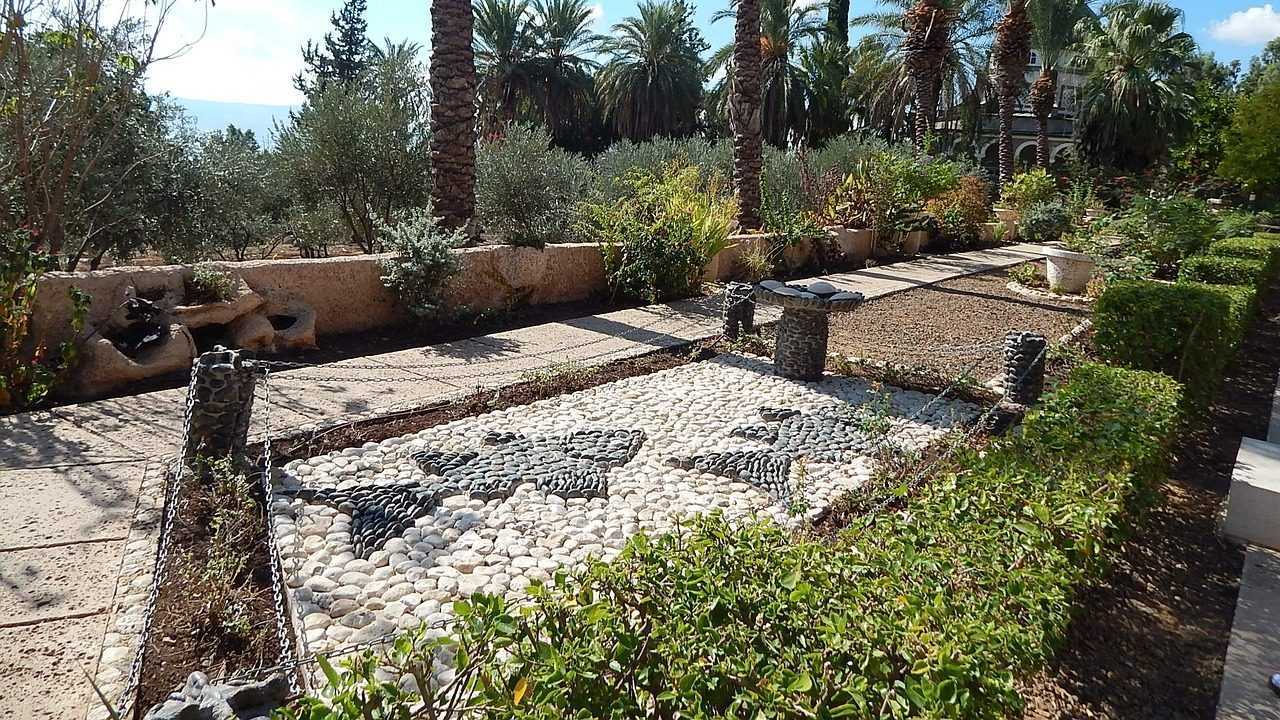 The Galilee region holds deep religious significance as it is intricately connected to the history of Christianity. Begin the journey by visiting the Mount of Beatitudes. Here Jesus is believed to have delivered the Sermon on the Mount, offering panoramic views and a serene ambiance. Continue to the Church of the Annunciation in Nazareth. This is one of the most visited Christian holy sites in Israel. It marks the site where the angel Gabriel is said to have appeared to the Virgin Mary. Lastly, explore the tranquil shores of the Sea of Galilee, where Jesus performed miracles and walked on water.
Don't forget to pack comfortable walking shoes, as some sites may require walking on uneven terrain. Additionally, carry a bottle of water to stay hydrated throughout the day. Immerse yourself in the spiritual aura of the Galilee and Nazareth, where biblical history and stunning landscapes converge and can create unforgettable day tours from Jerusalem.
Day Tours from Jerusalem to Haifa, Caesarea, Akko
Embark on extraordinary day tours from Jerusalem to explore the coastal cities of Haifa, Caesarea, and Akko. Haifa, a picturesque coastal city, is home to the stunning Baha'i Gardens. Explore the terraced gardens, adorned with vibrant flowers and meticulously manicured landscapes, offering breathtaking views of the city and the Mediterranean Sea. Next, visit Caesarea, a city steeped in history. Delve into its ancient past as you explore the well-preserved ruins of the Caesarea National Park, including an impressive amphitheater and the remains of Herod's palace. Continue the journey to Akko's Old City, a UNESCO World Heritage Site. Wander through its winding alleyways and discover its rich historical treasures, including the Crusader Citadel and the vibrant local outdoor street market. Transportation to these coastal cities from Jerusalem can take up to 2.5 hours so ensure to pack accordingly for these day trips from Jerusalem.
Day Tours from Jerusalem to the Negev Desert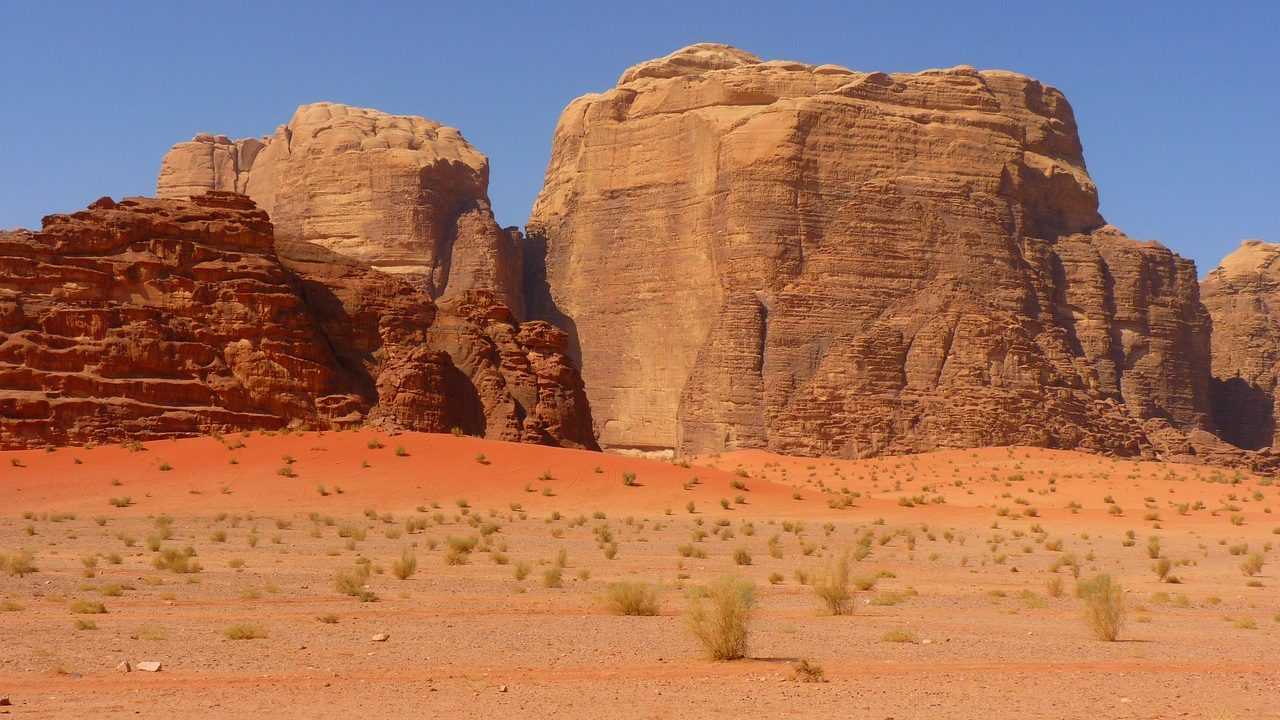 The Negev Desert encompasses a significant portion of southern Israel. The crown jewel of the Negev is the Ramon Crater. This is an awe-inspiring natural wonder created by millions of years of erosion. This colossal crater offers panoramic views, rugged cliffs, and a sense of serenity amidst the desert expanse. Visitors can partake in hiking, camel rides, and off-road excursions to explore the desert's hidden treasures. This includes sites like the ancient Nabatean ruins and Bedouin hospitality. Travelers should carry plenty of water, wear suitable clothing, and protect themselves from the sun's rays on day tours from Jerusalem to the Negev desert.
Eilat Day Tours from Jerusalem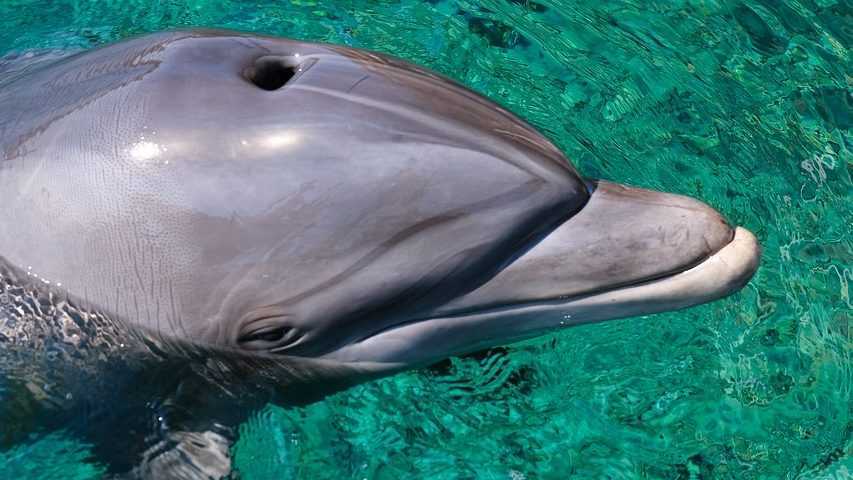 Eilat has pristine beaches, crystal-clear waters, and a thriving marine ecosystem. Coral Beach Nature Reserve is a must-visit attraction. Here visitors can snorkel or dive to witness the breathtaking coral reefs and colorful marine life. Explore the Red Sea's depths without getting wet at the Underwater Observatory Marine Park . Visitors can observe vibrant fish and other marine species through the observatory's windows. Dolphin Reef offers the chance to swim and interact with these intelligent creatures in their natural habitat. Traveling from Jerusalem to Eilat can take approximately four to five hours by car or bus.To make the most of a day in Eilat, it is advisable to plan ahead and create an itinerary suitable for you. Sunscreen, a hat, and comfortable footwear are essential for enjoying the sunny beaches and outdoor activities.
Day Tours to the Golan Heights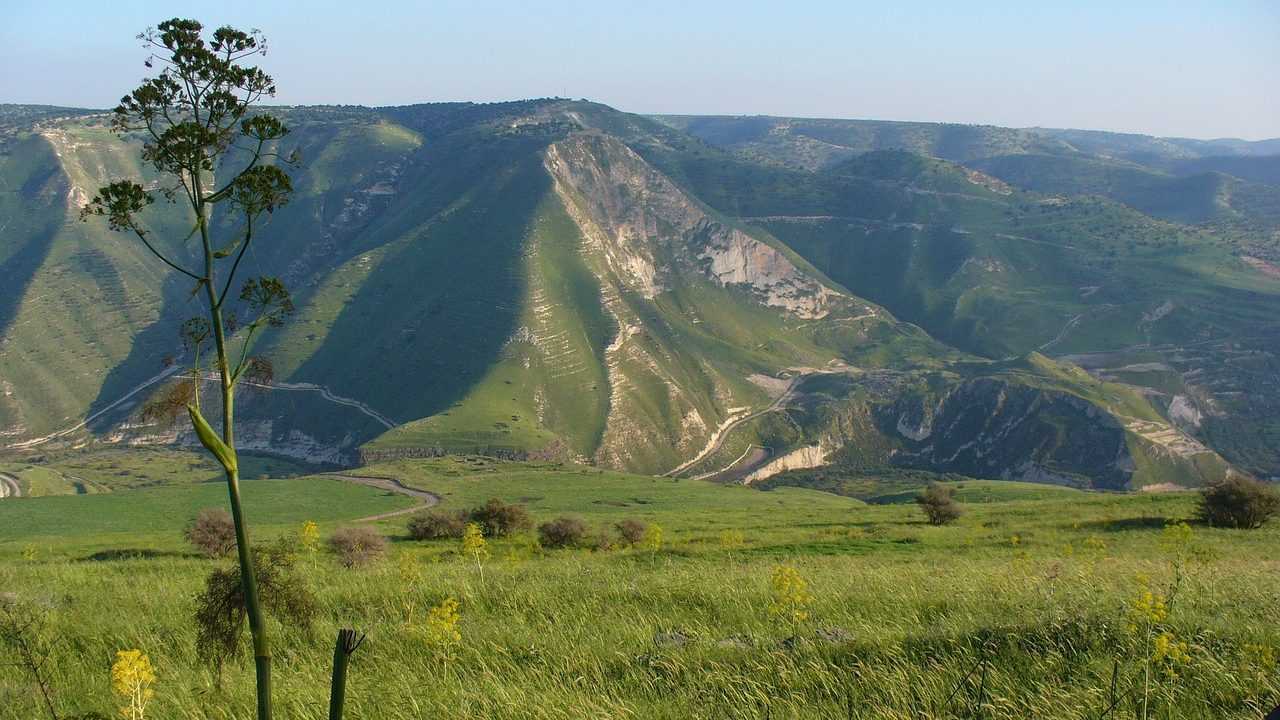 The Golan Heights region is home to a breathtaking landscape. This includes the lush green mountains, pristine rivers, and expansive valleys. Its beauty makes day tours from Jerusalem a must for outdoor enthusiasts. One of the highlights of the area is the Banias Nature Reserve. This nature reserve is home to stunning waterfalls, hiking trails, and rich biodiversity. Visitors can explore the reserve's scenic beauty and immerse themselves in nature. The Golan Heights also has a booming wine industry which is worth being explored. To make the most of the Golan Heights experience, visitors should bring comfortable walking shoes, sun protection, and water.
In conclusion, there are many unique day tours from Jerusalem for visitors to experience. From the religious sites of Bethlehem and the Galilee to the natural wonders of the Negev Desert and Golan Heights, each tour promises unique experiences and memories. Remember to consider transportation options, dress appropriately for religious sites, and prioritize safety during outdoor activities. For seamless day tours from Jerusalem,, it is recommended to book in advance. Additionally, pack essentials like sunscreen and comfortable shoes, and allocate sufficient time for each location.