Welcome to Israel!
This Israel travel guide is incredibly useful for planning a trip to this vibrant and exciting country. There are many factors to consider when planning a trip to Israel. This includes from deciding when to visit and how to get around, to finding the best accommodation and staying safe while you're there. Read more below to learn more on how to prepare for traveling to Israel.
#1 Israel Travel Guide; What is Israel?
Israel is a country located in the Middle East, on the eastern shore of the Mediterranean Sea. It is bordered by Lebanon, Syria, Jordan and Egypt to the southwest. The country has a population of about 9 million people, and the official language is Hebrew.
Israel has a diverse and vibrant culture, and it is home to a number of major cities. The capital and largest city is Jerusalem. This famous city has a rich history and many sacred sites for Jews, Christians, and Muslims. Other major cities in Israel include Tel Aviv. Tel Aviv is a major hub for business and culture. Further north there is the city of Haifa, which is known for its beautiful beaches and port. Other notable cities in Israel include Beersheba, Rishon LeZion, and Ashdod. To learn more about how to visit Israel continue reading below in this Israel travel guide.
Israel is a country with a long and complex history, and it is home to many historical and cultural landmarks. It is also a country with a strong economy and it is known for its innovation and technology sector. Overall, Israel is a fascinating and unique destination with a lot to offer visitors.
#2 Israel Travel Guide; When to visit Israel?
One of the first things to consider when planning a trip to Israel is when to visit. The climate in Israel varies depending on location. There can be hot and dry summers and mild winters in the coastal areas, and colder and wetter winters in the mountainous regions. The average temperature in the summer is around 80-90 degrees Fahrenheit, with high humidity and occasional heat waves. In the winter, the average temperature is around 50-60 degrees Fahrenheit. There can be occasional rain and cooler temperatures in the mountainous areas. If you are looking for an online Israel travel guide that goes into the specifics about the climate and regions in Israel, click here.
According to this Israel travel guide, we think the best time to visit Israel is during the spring or fall. This is because the weather is more mild and there are fewer crowds. The spring months of March to May are generally the busiest with the highest influx of tourists. Additionally, the weather is warm and dry and there are many cultural and religious events taking place. The fall months of September to November are also a popular time to visit, with cooler temperatures and fewer crowds. If you're planning to visit Israel during the summer or winter, be sure to pack accordingly and be prepared for the weather conditions. However, if you're planning to visit religious sites or participate in cultural events, you may want to visit during a specific holiday or festival, such as Passover, Hanukkah, or Sukkot.
#3 Israel Travel Guide; How to explore Israel?
Once you've decided when to visit, you'll need to consider how to get around. The most popular way to get around Israel is by car. There are several rental car companies that operate in the country. It's also possible to get around by bus or train, with regular services between major cities and towns. Israel has a wonderful railway and it is simple to explore Israel via train. To learn more about day trips across Israel via train, click here.
When considering transportation, it is a great option to hire a tour guide for many reasons. Tour guides are knowledgeable about the local area and can help you get around to all of the sights. They can also provide valuable information about the history and culture of the country. This can help you to have a more authentic and immersive travel experience.
Tour guides can also help with transportation by providing a private vehicle or arranging transportation for you. This can be especially helpful if you're not comfortable driving in a foreign country or if you don't want to deal with the hassle of public transportation. In this Israel travel guide, we recommend finding tour guides that have great reviews and come highly recommended. We have done the work of finding the tour guides with the best reviews. You are welcome to click here to find the best tour guides in Israel.
#4 Israel Travel Guide; Where to stay in Israel?
When it comes to finding accommodation in Israel, there are many options to choose from. This can include hotels, hostels, and vacation rentals. Hotels in Israel range from luxury resorts to budget-friendly options, and many offer amenities such as pools, spas, and fitness centers. Hostels are a popular choice for budget travelers, and offer shared dormitory-style rooms as well as private rooms. Vacation rentals, such as apartments or villas, are another option for travelers who want more space and privacy. Click the link here for the Israel travel guide of the best hotels in Tel Aviv. Additionally, bed & breakfasts, known as zimmers are highly popular in Israel. To learn more about this unique accomondation experience, click here.
#5 Israel Travel Guide; How to be safe in Israel?
Safety and security is an important consideration for any traveler, and Israel is no exception. While Israel is generally a safe country to visit, there are certain areas that are considered more volatile. This includes areas like the West Bank and the Gaza Strip. It's always a good idea to stay informed about the current situation in the country and to follow the advice of local authorities. The US Department of State maintains a website with updated travel advisories for Israel, and it's a good idea to check this website before you travel.
In the event of an emergency, you should call the local emergency number. The emergency numbers are 101 for police and 100 for medical emergencies. It's also a good idea to familiarize yourself with the location of the nearest hospital or medical center in case of an emergency. Find all info for medical and emergency services in Israel by clicking here.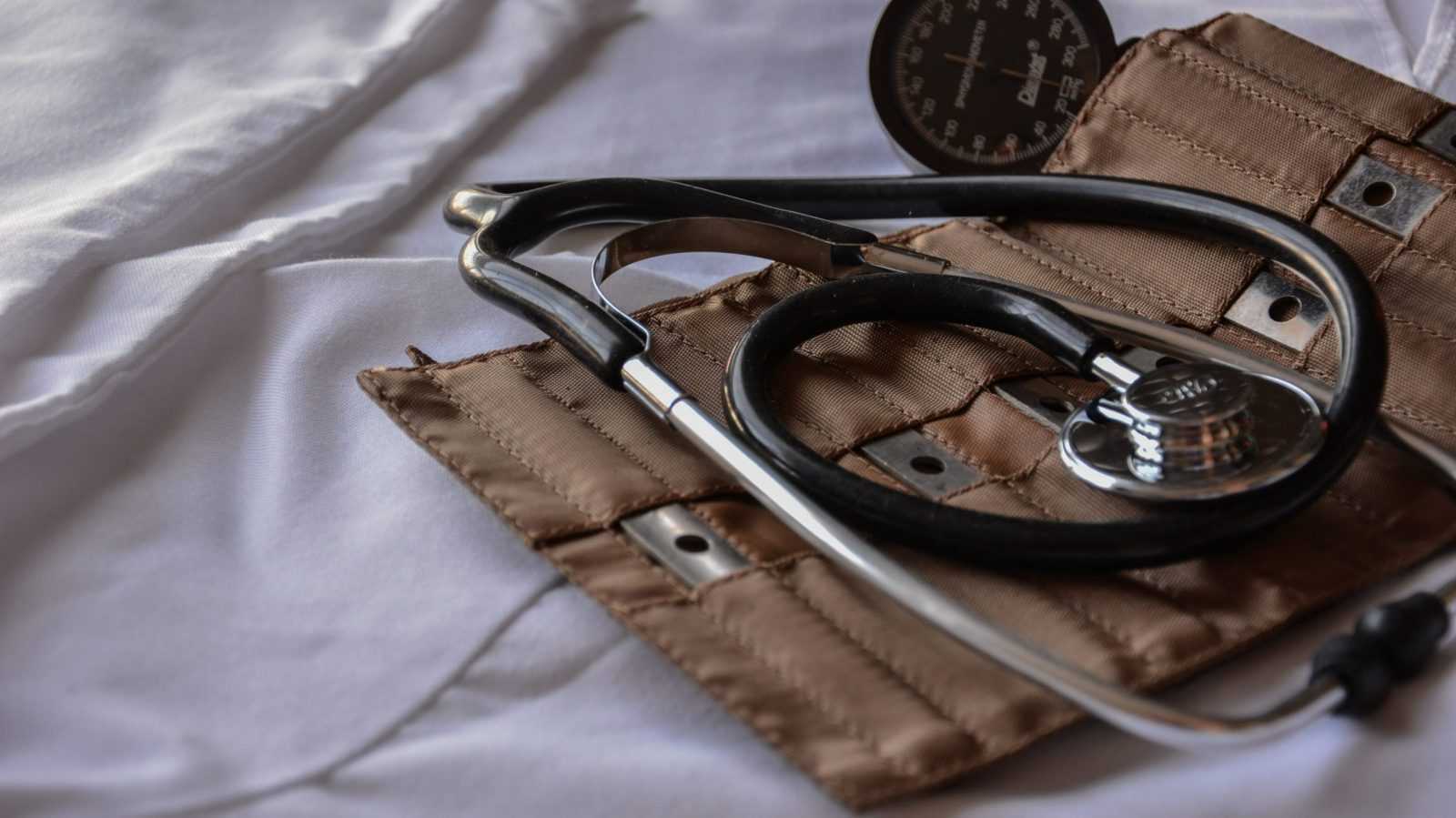 #6 Israel Travel Guide; What are the must-see attractions?
Israel is a country with a rich history and culture, and there are many must-see attractions. Here is a list of some of the top historical, cultural, and natural attractions in Israel:
The Western Wall: This is a sacred site for Jews and the holiest place for prayer in the world. It is located in the Old City of Jerusalem, and it is a must-see for anyone visiting Israel. Read more of the Kotel here.
The Dead Sea: This saltwater lake is located in the Jordan Valley, and it is known for its therapeutic properties. Visitors can float in the water and cover themselves in the mud. The mud is said to have healing benefits for the skin because of its high mineral content.
Masada: This ancient fortress is located on a mountain in the Judean Desert. It is known for its stunning views and its history as a place of Jewish resistance during the Roman occupation. Visitors can take a cable car or hike to the top of the mountain to explore the site.
The Galilee: This region in the north of Israel is home to many beautiful natural attractions, including the Sea of Galilee and the Golan Heights. It is also an important site for religious pilgrims, as it is believed to be the area where Jesus spent much of his ministry.
The Old City of Jaffa: This ancient port town is located in Tel Aviv, and it is known for its narrow streets, art galleries, and boutiques. It is a great place to wander and soak up the local culture. Book your tour of Jaffa and Tel Aviv here.
The Tel Aviv Museum of Art: This museum has a wide collection of Israeli and international art, and it is housed in a beautiful building. The museum also has a sculpture garden where you can relax and enjoy the art in a peaceful outdoor setting.
The Bauhaus Architecture: Tel Aviv has the largest concentration of Bauhaus buildings in the world, and many of them have been designated as UNESCO World Heritage Sites. The style of architecture is characterized by its simple, functional design.
The Negev Desert: This vast desert in the south of Israel is home to many amazing natural attractions, including the Ramon Crater and the Makhtesh Ramon. It is a great place to go hiking and explore the rugged landscape.
There are many other amazing attractions in Israel, and for this Israel travel guide, this is just a small sampling of some of the top must-see destinations. Whether you are interested in history, culture, or nature, there is something for everyone to enjoy in this unique and fascinating country.
Visiting Israel
Overall, Israel is a fascinating and exciting country to visit, with a rich history, vibrant culture, and stunning natural beauty. Whether you're planning to visit religious sites, experience the nightlife, or just relax on the beach, Israel has something for everyone. So if you're planning a trip to this amazing country, be sure to use this Israel travel guide to help you plan your journey and ensure that you have a safe and enjoyable trip.
Tours in Israel
If you're planning a trip to Israel and are looking for a unique and private tour experience, we highly recommend researching some amazing tour options by clicking below. These tours are led by knowledgeable and experienced guides who will take you to some of the most breathtaking and memorable sites in the country. Whether you're interested in religious sites, outdoor adventures, or cultural experiences, you'll find a tour that fits your interests and needs.
Not only are these tours a great way to see the sights, but they also offer a level of privacy and customization that you won't find with larger group tours. With a private tour, you can set your own pace and schedule. Additionally, you'll have the undivided attention of your guide. This is especially useful if you have specific interests or requests. It is especially beneficial if you just want a more personalized travel experience.
To discover unique and private tours for a memorable and rewarding trip of Israel, click here.