Exploring all Tel Aviv has to offer can be quite daunting for a first time visit to Israel and what better way to visit this city than on the most entertaining  and exciting tours Tel Aviv. Tel Aviv is considered one of the most modern and progressive cities in the Middle East. It is a vibrant and cosmopolitan city located on the Mediterranean coast of Israel. It is known for its lively atmosphere and innovative spirit. From its sandy beaches and bustling markets to its cutting-edge technology and bustling nightlife, Tel Aviv has something for everyone. Whether you are interested in history, culture, or exploring the city's electric energy, there is always something to do in Tel Aviv. To make the most of your visit, here are the great tours Tel Aviv.
Cuisine Tours
Tel Aviv is known for its diverse and vibrant food scene. It offers a wide range of cuisines and dining options to suit every taste. From traditional Israeli dishes like falafel, shakshuka, and shawarma, to international fare such as sushi, Italian, and more. With its wide variety of cuisines, emphasis on fresh ingredients, and abundance of dining options, it is easy to see why Tel Aviv is considered one of the culinary capitals of the Middle East.
A great way to explore the diverse and delicious food scene is with cuisine tours Tel Aviv. This will enable you to dive into the aromatic and diverse Israeli food scene. Click here to book your cuisine tour in Tel Aviv.
Israeli Cuisine
One of the defining features of Tel Aviv's food scene is its emphasis on fresh, locally-grown produce. The city is home to a number of farmers markets. This is where visitors can find a wide variety of fresh fruits, vegetables, and other locally-grown products. This produce is often featured prominently in the dishes served at Tel Aviv's restaurants. It gives the city's food a unique and flavorful character as will be visited on cuisine tours Tel Aviv.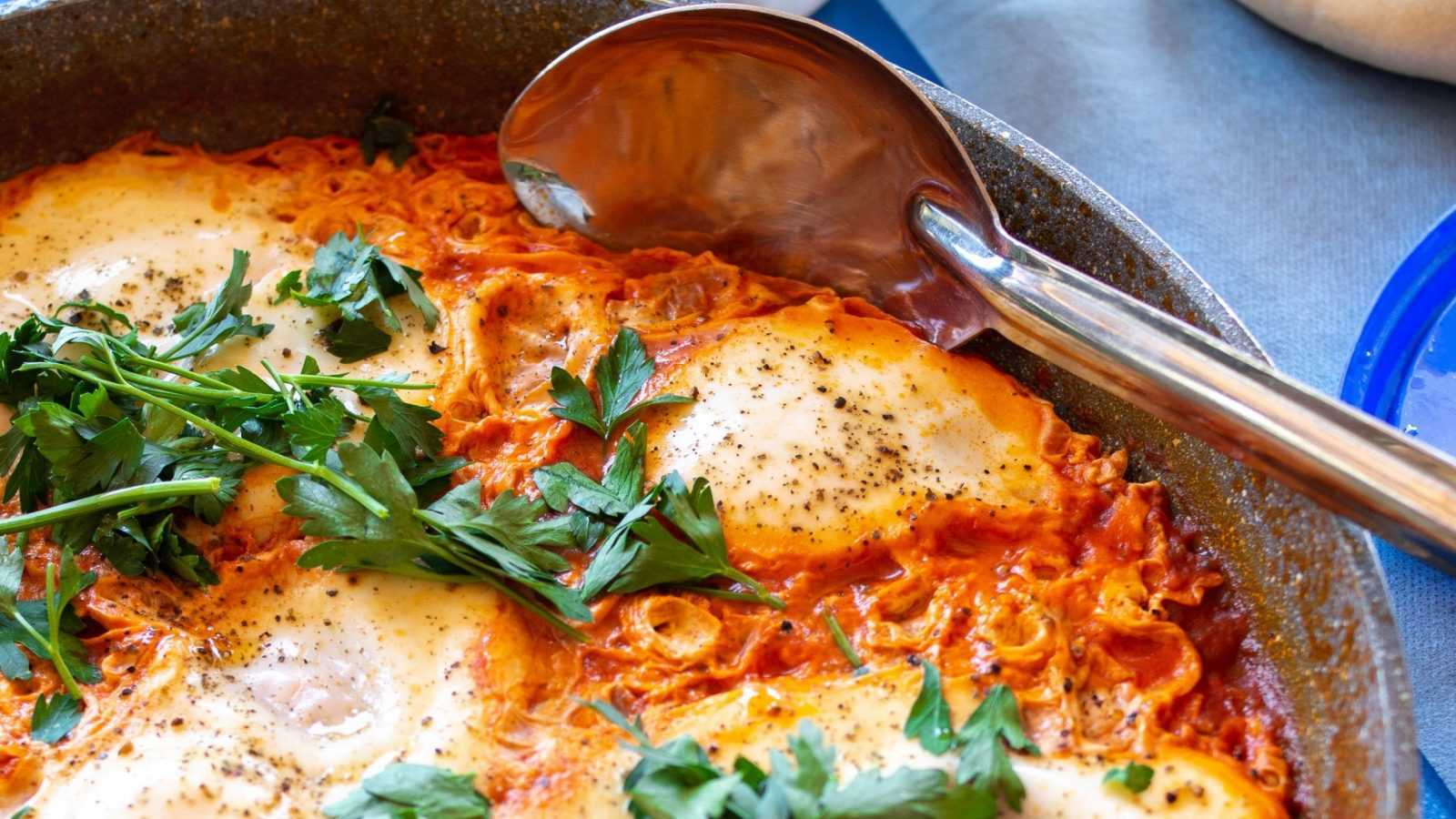 In addition to its sit-down restaurants, Tel Aviv also has a thriving street food culture. Food carts and stands can be found throughout the city. It offers quick and delicious bites such as falafel, shawarma, and more. Many of these street food vendors use fresh, locally-grown ingredients in their dishes, making for a truly authentic and delicious dining experience. The Tel Aviv food scene also caters wonderfully to vegetarianism and vegan food, with many cafes and restaurants offering a wide range of vegetarian dishes. Overall, the food scene in Tel Aviv is a major draw for visitors to the city.
History and Culture Tours Tel Aviv; Jaffa
Jaffa, also known as Yafo, is an ancient port city located just south of Tel Aviv in Israel. With a rich history dating back thousands of years, Jaffa is a fascinating place to explore.
Jaffa has a long and storied history, having been settled by a number of different civilizations over the centuries. The city is mentioned in the Hebrew Bible as a major port. Throughout history, it has been inhabited by a variety of peoples including the Phoenicians, Greeks, Romans, and Ottomans. Today, Jaffa is a melting pot of cultures. There is a diverse and vibrant population reflecting its rich history which makes it one of the must tours Tel Aviv.
One of the standout features of Jaffa is its Old City. It is home to a number of historical and cultural landmarks. Visitors can wander through the winding streets of the Old City, taking in the sights and sounds of this charming neighborhood. Some highlights of the Old City include the Jaffa Clock Tower, which is a prominent landmark built in 1906,. Another attraction is the Jaffa Flea Market, a popular spot for shopping and people-watching. The Old City is also home to a number of churches and synagogues, reflecting the city's diverse religious population. This all can be explored on different tours Tel Aviv to Jaffa.
Beaches in Jaffa
Another popular activity in Jaffa is visiting the city's beautiful beaches. The beaches in Jaffa are known for their clean, clear waters and picturesque views. This makes them a perfect spot to relax and soak up the sun. There are also a number of beachside cafes and restaurants where visitors can grab a bite to eat or enjoy a refreshing drink.
Overall, Jaffa is a must-see destination for anyone visiting Tel Aviv. With its rich history, vibrant culture, and beautiful beaches, it is a truly unique and fascinating place to explore. If you're planning a trip to Tel Aviv, be sure to add Jaffa to your itinerary for a truly enriching experience. To learn more about tours Tel Aviv to Jaffa, click here.
Florentine and Neve Zedek
Florentin is the heart of Tel Aviv's hipster lifestyle. With street artists, homely cafes, and the general aura of being thrown back into the '50's. It's worth a stroll around to see this famed neighborhood, as well as to get to know your way around should you like to join the vibrant nightlife culture later on in the day, with bars packed with young and hip patrons, endless alcohol, and great music.
Neighboring Florentin is Neve Zedek. This bougie neighborhood is home to beautiful buildings, instagram worthy cafes, boutique stores that range from clothing, art, jewelry and other homemade items as well as endless art galleries of world renowned artists. If you are looking to find tours Tel Aviv, we recommend ensuring they include these neighborhoods.
Tours Tel Aviv; Carmel Market
Carmel Market, also known as Shuk HaCarmel, is a bustling and vibrant outdoor market located in the heart of Tel Aviv. Open every day except Saturday, the market is a popular destination for both locals and tourists alike, offering a wide variety of goods and products ranging from fresh produce and spices to clothing and souvenirs.
One of the defining features of Carmel Market is the abundance of fresh, locally-grown produce on offer. The market is home to a number of stalls and vendors selling a wide variety of fruits and vegetables, many of which are grown in the surrounding region. In addition to produce, the market also offers a range of other goods and products including spices, herbs, nuts, and more.
Atmosphere in Carmel Market
Carmel Market is also home to a number of clothing and accessory stalls. They offer everything from casual beach wear to formal attire. In addition to these products, the market also has a number of stalls selling souvenirs and other trinkets. This makes it a popular destination for tourists seeking to bring a piece of Tel Aviv back home with them.
In addition to its wide variety of products, Carmel Market is also known for its lively and energetic atmosphere. It is one of the top places to visit when exploring tours Tel Aviv. The market is filled with the sounds of vendors shouting out their wares, and the smells of fresh produce and spices fill the air. Visitors to the market can also sample a range of local foods and drinks at the various food stalls and cafes located throughout the market.
It's important to note that Carmel Market is closed on Saturdays, as it is the Jewish Sabbath. However, the market is open every other day of the week. It is a popular destination for locals and tourists alike. Whether you are looking for fresh produce, clothing, souvenirs, or just want to experience the vibrant atmosphere of the market, there is something for everyone at Shuk HaCarmel. To learn more about Saturday in Israel and the Jewish Shabbat click here.
The Diamond Tours Tel Aviv
A tour of the Israel Diamond Exchange is a unique and educational experience. It offers a behind-the-scenes look at the global diamond trade. Located in the city of Ramat Gan in the Tel Aviv metropolitan area, the exchange is home to hundreds of diamond dealers, manufacturers, and other industry professionals. They work together to create, cut, and trade diamonds from around the world.
Tourists interested in visiting the exchange can book a guided tour, which lasts for a few hours. During one of the top tours Tel Aviv, visitors will have the opportunity to observe the various processes involved in the diamond industry. This includes the sourcing and cutting of diamonds to their final sale. Tour guides are knowledgeable and can provide detailed explanations of the different stages of the diamond trade. Whether you are a seasoned gem enthusiast or simply curious about how diamonds are created, a tour of the exchange is sure to be a memorable experience.
Click here to book your diamond tour.
Visit Museums in Tel Aviv
Tel Aviv is home to a number of excellent museums. They offer visitors the chance to learn about a wide range of topics including art, history, science, and more. Some popular museums to visit in the city include the Tel Aviv Museum of Art. This world renowned museum has a diverse collection of modern and contemporary art. Another is the the Eretz Israel Museum, which showcases the history and culture of the region. Other notable museums in Tel Aviv include the Israeli Children's Museum, the Museum of the Jewish People at Beit Hatfutsot, and the Palmach Museum. No matter what your interests are, you are sure to find a museum in Tel Aviv that will pique your curiosity. Click here to discover the best museums in Tel Aviv
Experiencing Tel Aviv
You can find a wide range of tours and activities to help you explore Tel Aviv and experience all that the city has to offer. From historical and cultural tours to food and drink tours, there is something to suit every interest. The tours available are led by knowledgeable and experienced guides. They can provide insight and information about the city's rich history and vibrant culture. So if you're looking to make the most of your visit to Tel Aviv, be sure to click here to find the best tours and activities available.