Experiencing a Dead Sea trip when visiting Israel is a must for every traveler. The Dead Sea is a remarkable natural wonder and a popular tourist destination. Located in the Middle East, bordered by Jordan to the east and Israel to the west, this unique body of water holds great significance. What sets the Dead Sea apart is its exceptional properties. It has the lowest elevation on Earth, and its salt content is remarkably high, making the water incredibly dense. These factors enable swimmers to float effortlessly on the surface, a truly unforgettable experience. Moreover, the Dead Sea has historical importance, with references dating back to ancient times. Its therapeutic mud and mineral-rich waters have been cherished for their healing properties, attracting visitors from around the world.
Is the Dead Sea Safe to Visit?
Visiting the Dead Sea is generally safe, but it's important to be aware of common concerns and take necessary precautions. The high salt content of the water can cause discomfort if it gets into the eyes or open wounds, so it's advisable to avoid submerging your head and to be cautious if you have any cuts or sensitive skin. Additionally, the mud at the shoreline may contain sharp salt crystals, so it's recommended to apply it gently to avoid any irritation.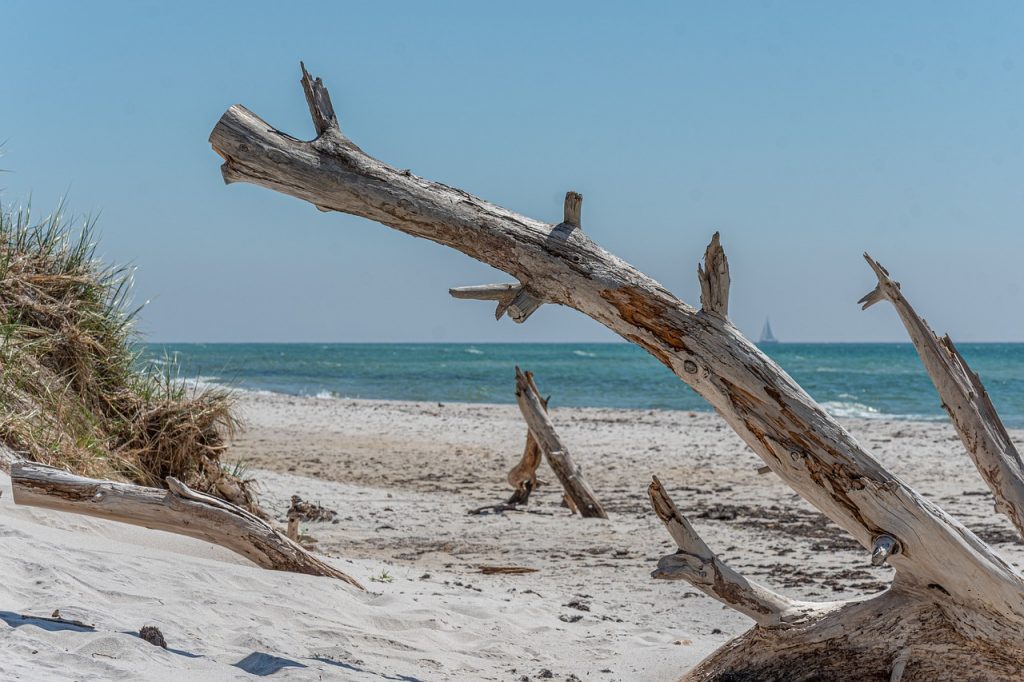 To ensure a safe and enjoyable visit, it's essential to follow the guidelines and recommendations provided by the local authorities and tour operators. These may include instructions on staying hydrated, limiting the time spent in the water, and using protective measures like sunscreen. It's also important to pay attention to any warning signs or flags indicating dangerous conditions.
By being mindful of safety concerns, taking necessary precautions, and adhering to guidelines, visitors can fully enjoy the wonders and health benefits that the Dead Sea has to offer.
Planning a Dead Sea Trip from Tel Aviv
If you're planning a Dead Sea trip from Tel Aviv, there are several transportation options available. One of the most convenient ways is to hire a car and drive yourself. The journey takes around one to two hours, depending on traffic conditions. Alternatively, organized tours and shuttle services are available, providing a hassle-free experience with transportation provided.
For those looking to make the most of a Dead Sea day trip, it's recommended to leave Tel Aviv early in the morning to maximize your time at the Dead Sea. If you have more time, consider an overnight stay to fully immerse yourself in the tranquility of the region. You can find accommodations ranging from luxury resorts to budget-friendly options, depending on your preferences and budget.
Dead Sea Day Trip from Jerusalem
For those planning a Dead Sea trip from Jerusalem, there are several transportation options to consider. One of the most common ways to reach the Dead Sea is by joining a guided tour or booking a shuttle service. These tours typically include round-trip transportation, allowing you to sit back and relax while enjoying the scenic journey. Another option is to rent a car and drive yourself, which gives you the flexibility to explore at your own pace.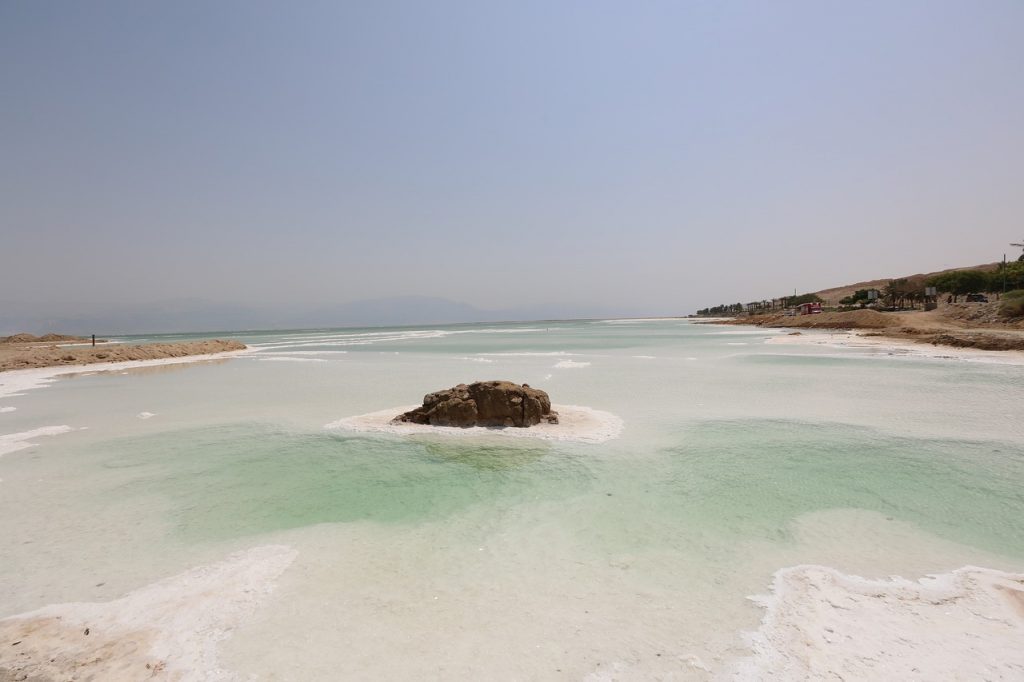 To ensure a smooth journey, it's important to manage your time effectively. Consider the distance from Jerusalem and plan your itinerary accordingly, allowing for travel time and traffic conditions. It's recommended to start your day early to maximize your time at the Dead Sea. Packing essentials such as towels, sunscreen, and drinking water is essential. Additionally, familiarize yourself with the opening hours of attractions and facilities to avoid disappointment.
By exploring transportation options, planning suitable activities, and managing your time effectively, your Dead Sea trip from Jerusalem will be a memorable and enjoyable experience.
What is the Cost of a Dead Sea Trip?
The cost of a Dead Sea trip can vary depending on several factors. Transportation is one significant aspect to consider, whether it's the cost of fuel and tolls if driving, or the price of guided tours or shuttle services. Accommodation options range from luxury resorts to more budget-friendly guesthouses, with prices reflecting the level of comfort and amenities provided. Additionally, the duration of the trip can impact costs, with day trips generally being more affordable than overnight stays.
When it comes to activities, there are often additional expenses. Entrance fees to public beaches or private resort areas should be taken into account. Spa treatments, mud packs, and other wellness services may also come at an extra cost, though some facilities offer packages that include multiple activities.
To give an idea of average prices, transportation costs can range from affordable shuttle services to more expensive private transfers. Accommodation prices vary depending on the level of luxury and can range from moderate to high. Entrance fees for public beaches are relatively low, while private resort areas may charge higher rates.
Visiting the Dead Sea on a Budget
For budget travelers, it's important to plan ahead and research options to find the best deals. Consider visiting during the off-peak season when prices may be lower. Pack your own snacks and water to avoid extra expenses on-site. Additionally, some public beaches offer free access or lower entrance fees, allowing you to enjoy the Dead Sea experience at a lower cost.
By understanding the factors influencing costs, being aware of average prices, and implementing budget-friendly strategies, travelers can make the most of their Dead Sea trip to the Dead Sea without breaking the bank.
Masada and Dead Sea Trip 2023
For travelers seeking to delve into the rich history of Masada and experience the beauty of the Dead Sea, a Masada and Dead Sea trip day tour from Tel Aviv or Jerusalem is a fantastic option. This tour provides an opportunity to explore these iconic destinations in Israel while enjoying the convenience of transportation.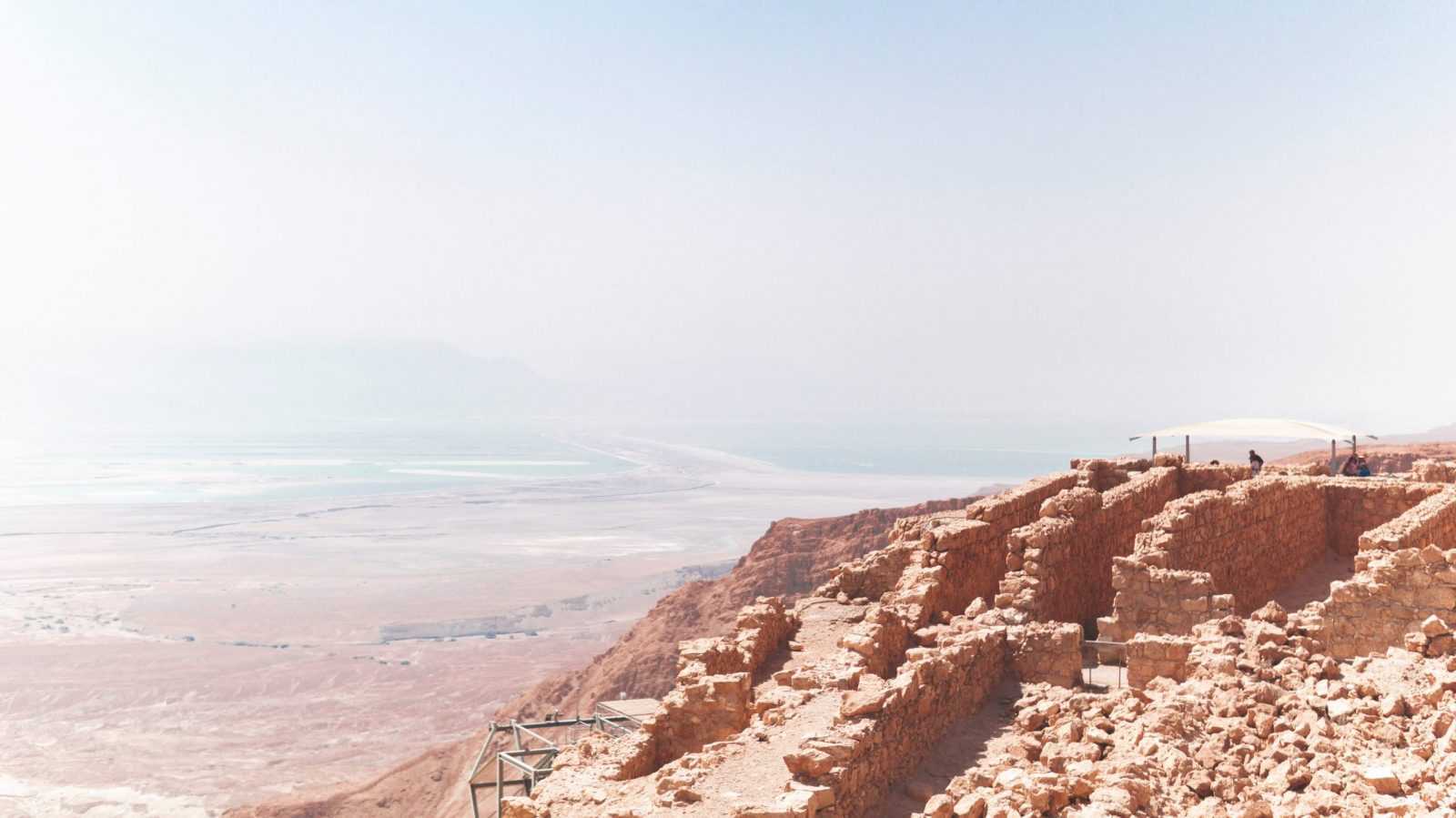 Opting for a guided tour can often be more economical than expected. It includes transportation from Tel Aviv or Jerusalem, eliminating the need to arrange separate travel arrangements. The tour typically covers the entrance fees to Masada National Park, where visitors can explore the ancient fortress and learn about its historical significance. The tour also includes time at the Dead Sea, allowing travelers to float effortlessly in its salty waters and indulge in the therapeutic mud.
By joining a guided tour of Masada and the Dead Sea trip, travelers not only save time and effort but also gain insights from knowledgeable guides who can provide in-depth information about the sites. This allows for a deeper appreciation of the history of Masada and the unique natural wonder of the Dead Sea.
Considering the convenience and value offered, a Masada and Dead Sea trip day tour is an excellent choice for travelers looking to explore this region of Israel, appreciate its historical importance, and bask in the awe-inspiring beauty of the Dead Sea.
Tips for a Successful Trip to the Dead Sea
To ensure a successful Dead Sea trip, it's essential to pack a few key items. Remember to bring a swimsuit, towel, and waterproof sandals to comfortably navigate the salty shoreline. Sun protection is crucial due to the intense desert sun, so pack sunscreen with a high SPF, a wide-brimmed hat, and sunglasses to shield yourself from harmful UV rays. Staying hydrated is also important, so carry a water bottle and drink plenty of fluids throughout your visit. By packing these essential items and taking necessary precautions, you can fully enjoy your Dead Sea trip while keeping yourself protected from the sun and staying hydrated.