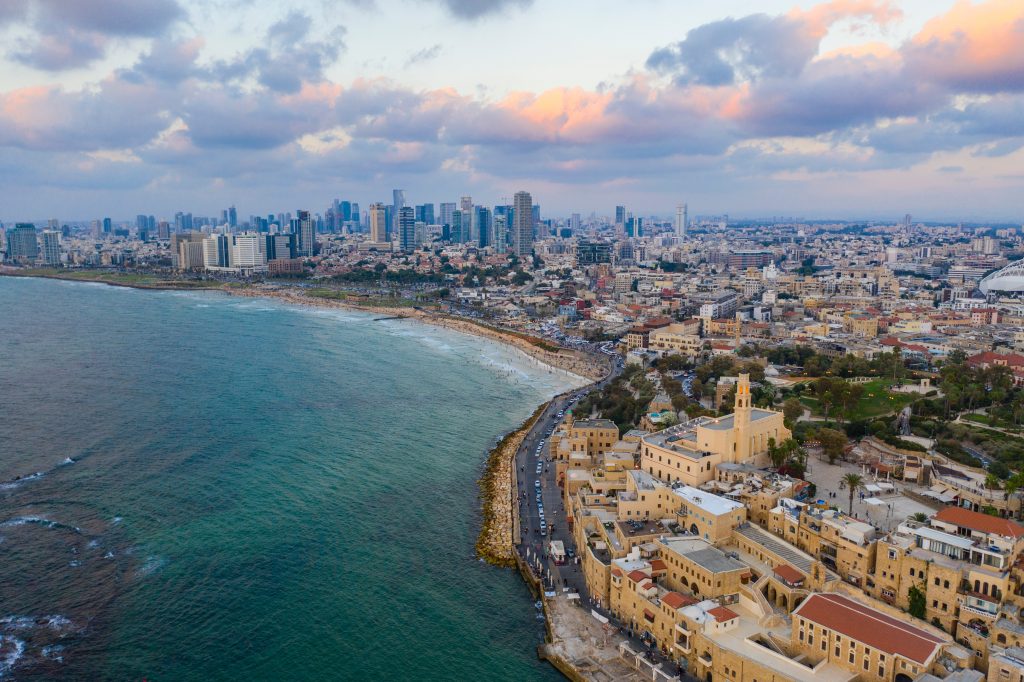 In this helpful guide, we will showcase the best day trips from Tel Aviv. Tel Aviv is a lively city and a favorite place for people to visit. It's also a great starting point for exploring the areas nearby. Taking day trips from Tel Aviv is a fantastic way to discover the rich culture, history, and natural beauty that Israel has in store.
Tel Aviv is known for its vibrant atmosphere and popularity among travelers. Many tourists choose to base themselves in Tel Aviv and venture out on day trips to nearby destinations. These day trips provide a wonderful opportunity to explore the diverse cultural, historical, and natural wonders that Israel offers.
Throughout this guide, we'll provide you with valuable insights into the best day trips from Tel Aviv. You'll discover the fascinating attractions each destination has to offer, along with information on how accessible they are and the approximate travel times. By following this guide on what to see in Israel, you'll be well-equipped to plan your own exciting day trips from Tel Aviv, ensuring a memorable and enjoyable experience for all.
Best Day Trips From Tel Aviv: Jerusalem
The enchanting city of Jerusalem, known for its religious landmarks and diverse cultural heritage, is undoubtedly one of the best day trips from Tel Aviv. Jerusalem, often referred to as the Holy City, is a place of great historical and religious importance. People can explore both the Old City and the newer parts of Jerusalem, getting immersed in its rich heritage. There are many exciting attractions to see, including the Western Wall, the Church of the Holy Sepulchre, and the captivating Old City. Visitors can also enjoy unique experiences like wandering through the vibrant Mahane Yehuda Market and paying a visit to the Knesset, which is Israel's parliament.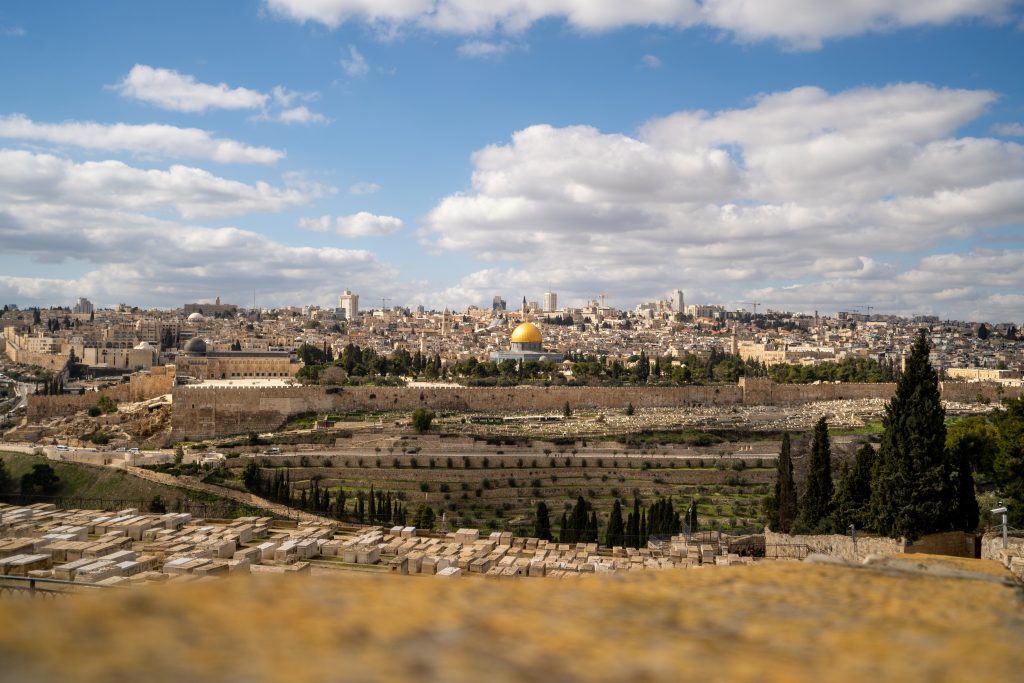 Getting from Tel Aviv to Jerusalem is quite convenient, with a travel time of approximately one hour by either car or public transportation. It's a relatively short journey, allowing visitors to easily embark on a day trip and make the most of their time.
Jerusalem's allure lies in its historical and religious significance. It's an opportunity to learn about the ancient past and the diverse faiths that have shaped this remarkable city. Exploring the narrow streets of the Old City, walking in the footsteps of ancient civilizations, and seeing iconic landmarks up close can be a truly memorable experience.
In Jerusalem, history comes to life through the stories told by its architecture, monuments, and religious sites. From the Western Wall, where people come to pray and leave handwritten notes between the stones, to the Church of the Holy Sepulcher, believed to be the site of Jesus' crucifixion and burial, each place holds its own significance.
Whether by car or public transportation, the journey from Tel Aviv to Jerusalem is relatively straightforward, allowing visitors to delve into the rich history and spirituality that make Jerusalem a destination like no other.
Best Day Trips from Tel Aviv: The Dead Sea
The Dead Sea, a remarkable natural wonder, captivates travelers with its extraordinary features. It is famous for its incredibly high salt concentration, which allows visitors to effortlessly float on its buoyant waters, creating a one-of-a-kind and relaxing experience. Another indulgence awaits as visitors apply the mineral-rich mud found along the shoreline, known for its therapeutic properties.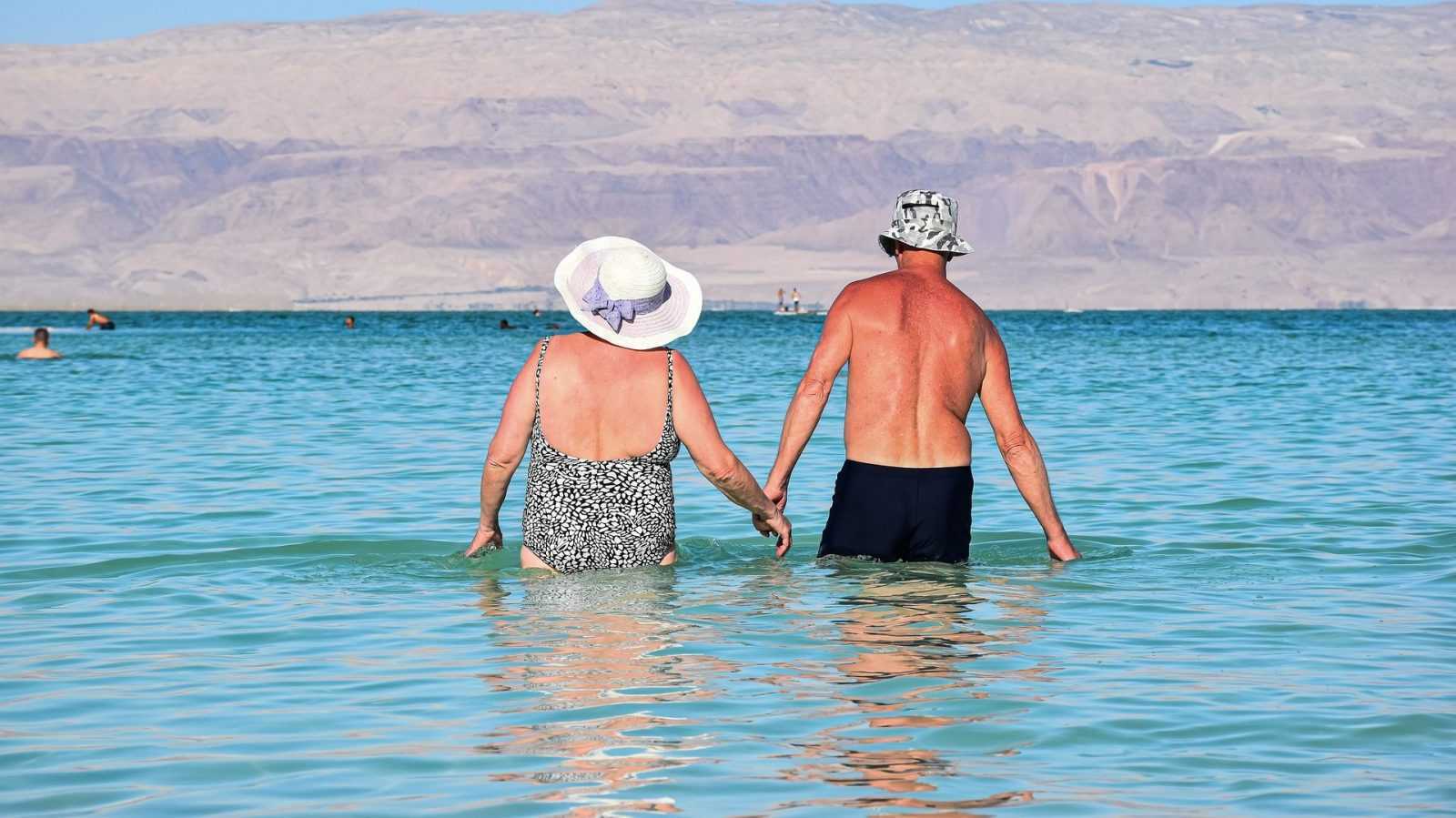 The Dead Sea's allure extends beyond its waters. The surreal landscapes that surround it provide a unique backdrop for both relaxation and exploration. The barren and rocky terrain, combined with the shimmering blue waters, creates a mesmerizing contrast that is truly breathtaking.
Traveling from Tel Aviv to the Dead Sea is convenient and takes approximately one to two hours by car. This allows for a pleasant day trip where visitors can fully immerse themselves in the tranquil ambiance of this natural wonder.
The Dead Sea offers an opportunity to marvel at the wonders of nature. They can learn about the unique properties of the sea, such as its high salt content and the scientific explanations behind its buoyancy. They can also explore the importance of mud and minerals for skincare and wellness, gaining insights into the natural world around them.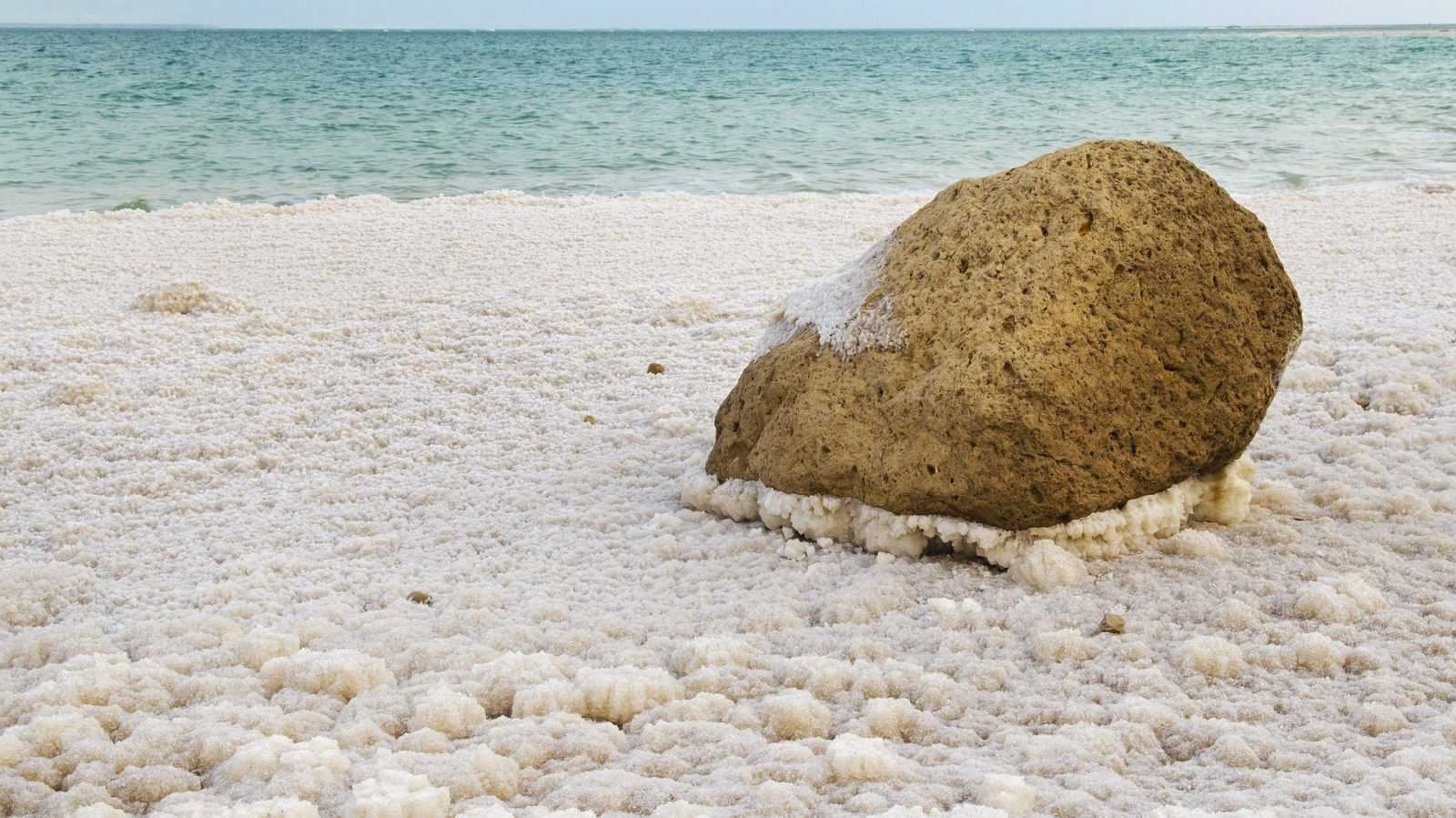 Visiting the Dead Sea is not just a journey to a remarkable destination; it's a chance to connect with nature and experience its therapeutic benefits. From floating on the salt-rich waters to indulging in the healing properties of the mineral mud, this natural wonder provides an unforgettable adventure for travelers of all ages. The natural wonder of the Dead Sea, where visitors can float effortlessly and indulge in the therapeutic properties of its mud, is a top choice for the best day trips from Tel Aviv.
Best Day Trips from Tel Aviv: Masada and Ein Gedi Nature Reserve
Masada, a UNESCO World Heritage site, stands as a powerful symbol of Israel's fascinating history. It provides a captivating glimpse into the past that travelers of all age can enjoy. Exploring the ancient fortress allows visitors to immerse themselves in the stories of courage and resilience that unfolded within its walls. Because of its historical significance and breathtaking scenery, visiting Masada is considered one of the best day trips from Tel Aviv
Reaching the summit of Masada is an adventure in itself. Visitors can ascend via a cable car, enjoying panoramic views of the surrounding desert landscape as they make their way up. Once at the top, they are rewarded with breathtaking vistas that stretch as far as the eye can see.
Adjacent to Masada lies the enchanting Ein Gedi Nature Reserve, where nature's beauty unfolds. Lush oases, sparkling waterfalls, and a vibrant array of wildlife await exploration. Hiking enthusiasts, will find joy in the diverse trails that wind through the reserve. They can embark on a journey of discovery, witnessing the wonders of nature up close.
To embark on this remarkable day trip, travelers can expect a travel time of approximately two to three hours by car from Tel Aviv. It's a journey well worth taking, as the historical significance of Masada and the natural splendor of Ein Gedi come together to create an amazing experience.
Masada and Ein Gedi offer a chance to delve into Israel's history and connect with nature simultaneously. They can imagine themselves in the shoes of ancient times, marvel at the construction of the fortress, and witness the resilience of both people and wildlife in the arid desert environment.
Best Day Trips from Tel Aviv: Caesarea and Haifa
Caesarea, an ancient city with Roman ruins, invites visitors to step back in time. Walking through Caesarea, marvel at the impressive amphitheaters, admire intricate mosaics, and envision the grandeur of the palaces that once stood here. The coastal town of Caesarea, with its Roman ruins and beautiful beaches, is often considered one of the best day trips from Tel Aviv.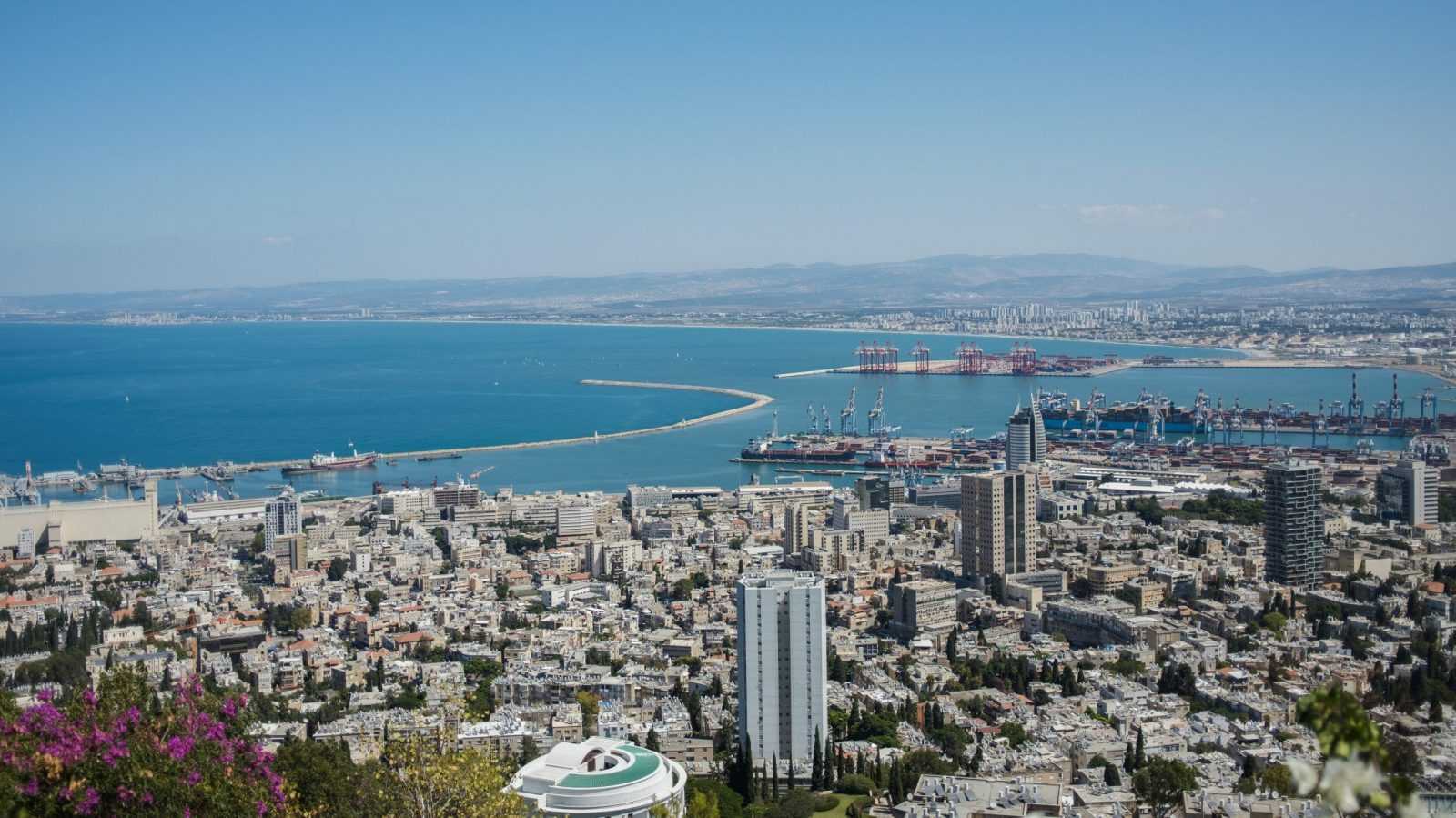 Continuing the journey, Haifa awaits with its vibrant atmosphere. The beautiful Baha'i Gardens, a UNESCO World Heritage site, beckon visitors with their terraces and stunning panoramic views. The gardens provide a serene escape, even for young minds seeking tranquility amidst the hustle and bustle of the city. Exploring the vibrant city of Haifa with its stunning Baha'i Gardens and cultural sites is a must-do on the list of best day trips from Tel Aviv.
Exploring Haifa's German Colony is like stepping into a storybook. Charming streets lined with unique architecture and quaint cafes create a whimsical ambiance. For travelers with a taste for culinary delights, this is a perfect opportunity to sample local delicacies and savor the flavors of the region.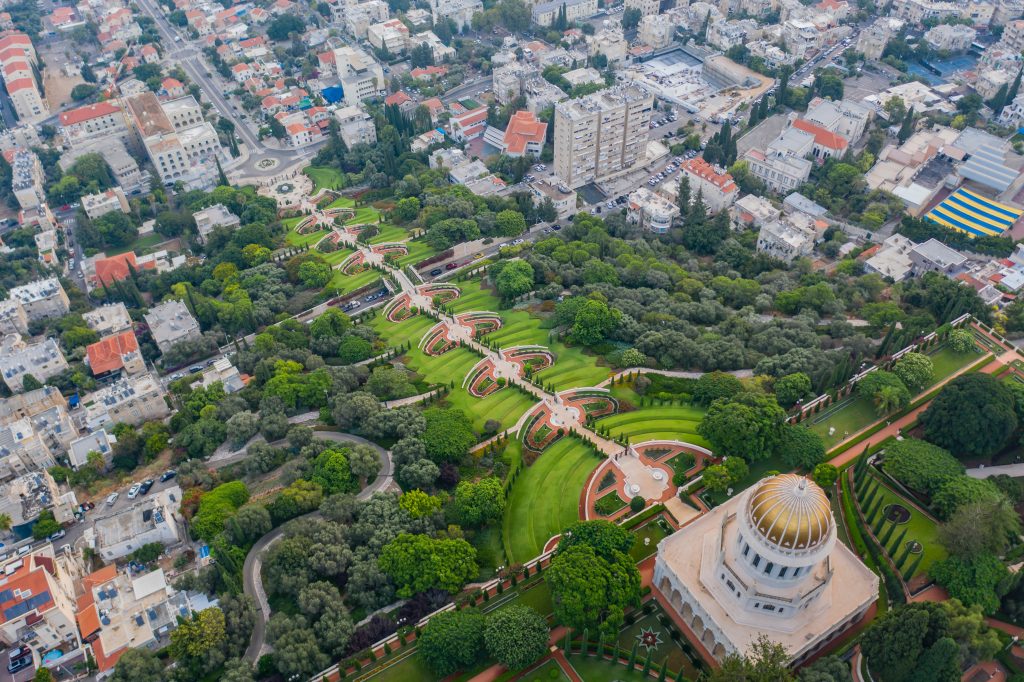 When traveling from Tel Aviv to Caesarea and Haifa, convenience is key. Whether by car or public transportation, the journey takes approximately one hour. This allows ample time to absorb the history of Caesarea and immerse themselves in the vibrant atmosphere of Haifa.
From the ancient ruins of Caesarea to the beauty of Haifa, this day trip offers an exciting blend of history, architecture, and culinary experiences. It provides a chance to broaden their horizons, appreciate the rich tapestry of the past, and discover the vibrant present that shapes these remarkable cities.