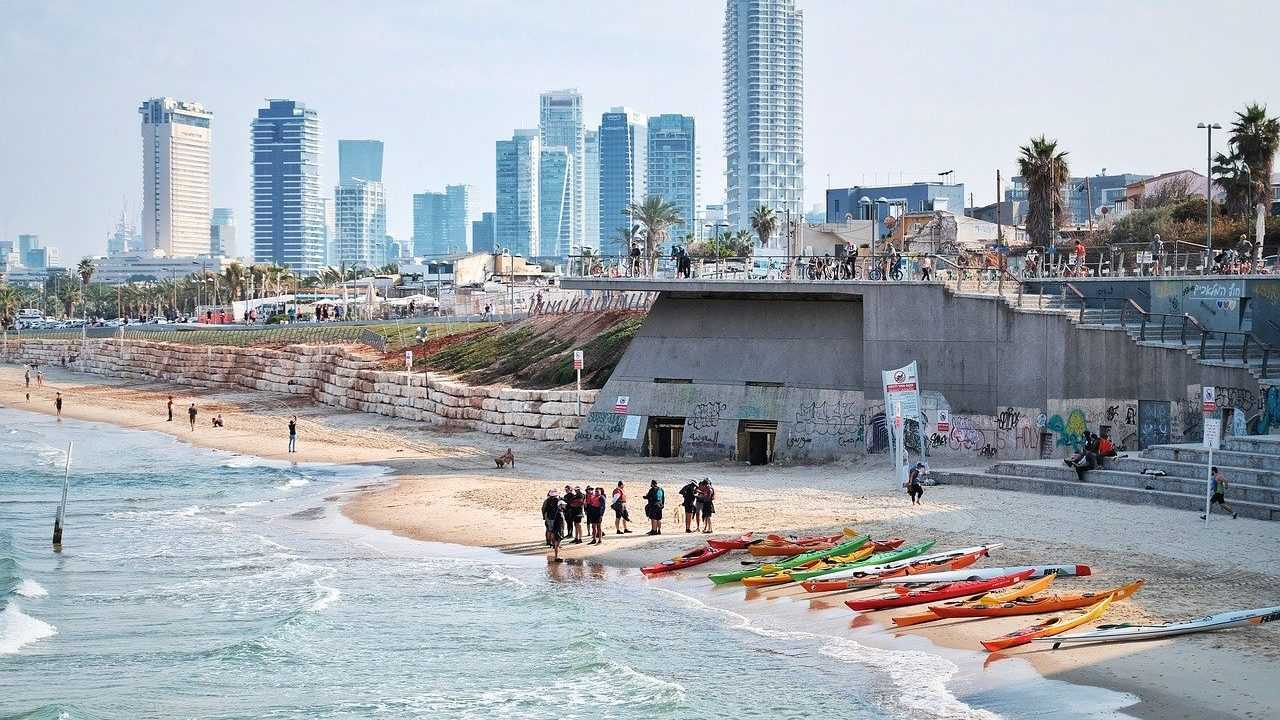 Private tours from Tel Aviv provide an exclusive opportunity to explore the sites and attractions that Israel has to offer. Tel Aviv, a bustling and diverse city, serves as an ideal base for those seeking private tours in Israel. With its vibrant atmosphere and cosmopolitan vibe, Tel Aviv offers a unique blend of culture, history, and modernity. Whether it's delving into the rich historical sites of Jerusalem, cruising along the stunning coastline of Herzliya, or discovering the ancient fortress of Masada and the rejuvenating waters of the Dead Sea, private tours from Tel Aviv promise unforgettable experiences. These private tours from Tel Aviv allow travelers to customize their itineraries, ensuring a personalized and immersive journey. From art and culture enthusiasts to history buffs and nature lovers, private tours from Tel Aviv cater to all interests, offering an enriching exploration of Israel's diverse landscapes and heritage.
Tel Aviv: The Perfect Base for Private Tours
Private tours from Tel Aviv to the rest of the country are really convenient and accessible because of its central and accessible location. Situated along the Mediterranean coastline, this vibrant city offers excellent infrastructure and transportation options, ensuring seamless travel experiences. The well-connected airport and efficient public transportation system make it easy for tourists to navigate their way around.
In addition to its convenient location, Tel Aviv boasts a captivating cultural and artistic scene, picturesque beaches, thriving nightlife, and a diverse culinary landscape. Travelers can immerse themselves in the city's rich cultural heritage by visiting renowned museums, art galleries, and theaters. The stunning beaches offer relaxation and recreational activities, while the vibrant nightlife scene caters to those seeking entertainment and excitement.
Moreover, Tel Aviv is renowned for its culinary delights, offering a wide array of international and local cuisines. From trendy cafes and gourmet restaurants to bustling markets and street food stalls, food enthusiasts will find themselves spoilt for choice.
Arranging private tours from Tel Aviv is incredibly convenient, with a multitude of tour operators and agencies catering to diverse interests. Travelers can easily customize their itineraries to include specific attractions or activities of their preference. The city's accessibility, coupled with its vibrant cultural, artistic, beach, nightlife, and culinary offerings, make Tel Aviv an ideal starting point for unforgettable private tours throughout Israel.
Private Tour Guide or Private Day Tours?
Hiring a private tour guide can greatly enhance your experience in Tel Aviv, allowing for a customized itinerary tailored to your specific interests and preferences. By opting for a private tour guide instead of private tours from Tel Aviv, you can ditch the regular tours and enjoy a more personalized and intimate exploration of the entire country.
To find a recommended tour guide in Israel, it is advisable to consult online platforms and review websites where travelers share their experiences and provide recommendations. Look for guides who have received positive feedback for their knowledge, professionalism, and ability to create engaging experiences.
When hiring a tour guide in Israel, it is important to ensure that they are qualified by the Ministry of Tourism. This certification ensures that the guide has undergone the necessary training and possesses the required knowledge to offer a high-quality and informative tour. To verify a tour guide's qualifications, you can request their license number, which can be cross-checked with the Ministry of Tourism.
A private tour guide not only adds value by sharing their expertise and insights but also offers the flexibility to accommodate your group's specific interests and pace whereas private tours from Tel Aviv will have less options for flexibility and customization. They can provide a deeper understanding of the history, culture, and significance of the attractions you visit, making your trip unforgettable.
Finding the Best Private Tours from Tel Aviv
When it comes to finding the best private tours from Tel Aviv, some essential steps can ensure a rewarding and memorable experience. Researching and selecting reputable tour operators is crucial. Travelers can gather information about various tour companies, considering factors like their experience, customer reviews, and track record.
Utilizing online platforms and review websites can be helpful in finding recommendations and firsthand experiences shared by other travelers. These platforms offer valuable insights into the quality and reliability of different tour operators.
Considering specific interests and preferences is another vital aspect when choosing private tours from Tel Aviv. Whether one is interested in historical sites, cultural experiences, outdoor adventures, or culinary delights, tailoring the tour to personal preferences ensures a more fulfilling experience.
It is equally important to ensure that the chosen tour operator for private tours from Tel Aviv complies with safety and quality standards. Travelers should check if the tour operator holds necessary licenses, follows safety protocols, and maintains a high standard of service. Verifying the credibility and professionalism of the tour operator enhances the overall tour experience.
By following these steps and conducting thorough research, travelers can find the best private tours from Tel Aviv that align with their interests and provide a safe and enjoyable journey.
The Best Private Tours from Tel Aviv
The best private tours from Tel Aviv offer a diverse range of experiences, showcasing the rich cultural heritage and natural beauty of Israel. Here are some remarkable tours that travelers can embark on: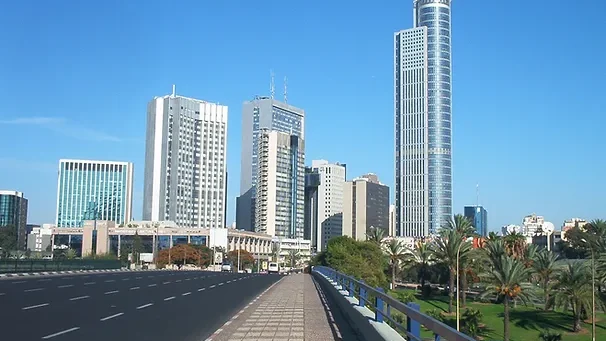 These best private tours from Tel Aviv offer captivating experiences that showcase the cultural, historical, and natural wonders of Israel. Whether it's the brilliance of diamonds, the ancient ruins of Caesarea, the religious sites of Jerusalem, the coastal beauty of Herzliya, or the enchantment of Masada and the Dead Sea, each tour provides a memorable journey through the diverse attractions of this remarkable country.