There are many things to do on Saturday in Tel Aviv despite the weekly Shabbat. Tel Aviv is a highly popular city in Israel that is known for its artistic, welcoming and hip vibe as well as its luscious beaches, wild nightlife, and delectable cuisine. When touring Israel, many tourists will stay in Tel Aviv as it is centrally located from all of the major sites and attractions in Israel.
What is Shabbat?
Saturdays in Israel are different from other days of the week due to Shabbat. Shabbat is a weekly Jewish day of rest that is observed from Friday at sunset until nightfall on Saturday. During this time, many businesses, shops, and attractions are closed. Additionally public transportation is very limited, and in some places, ceases completely on Saturday. Religious Jewish people refrain from engaging in certain activities in observance of the Shabbat. This includes work, travel, purchases or transactions and even electronics. Shabbat is an important part of Jewish and Israeli culture and is seen as a way to connect with friends, family and to enjoy meals with loved ones, as well as engaging in prayer and spiritual growth.
Shabbat looks different across Israel. Jerusalem is a more observant city, and therefore more things will be shut and closed in respect to the Shabbat on Saturdays. However in Tel Aviv, although there may be some places that close, the majority of Tel Aviv is running like normal, and celebrating Shabbat means spending quality time with friends and family in this city. Here we will list the best things to do on Saturday in Tel Aviv. While Saturdays in Tel Aviv may be a bit different due to Shabbat, there are still plenty of things to do and see in this vibrant city.
1: Experience Tel Aviv's Famous Nightlife
The first on our list of things to do on Saturday in Tel Aviv, is experience Tel Aviv's famous nightlife. The weekend in Israel starts on Friday, and Friday nights are Tel Aviv's bars, clubs and pubs most popular night. Additionally, the party continues on Saturday nights so the weekend is the time to visit your favorite spot to enjoy a night out. For those looking for a more low-key Friday/ Saturday night, there are no shortages of options. From cozy cafes, wine bars, live music venues and theater performances there are plenty of options to experience the entertainment in Tel Aviv.
2: Have a Family Beach Day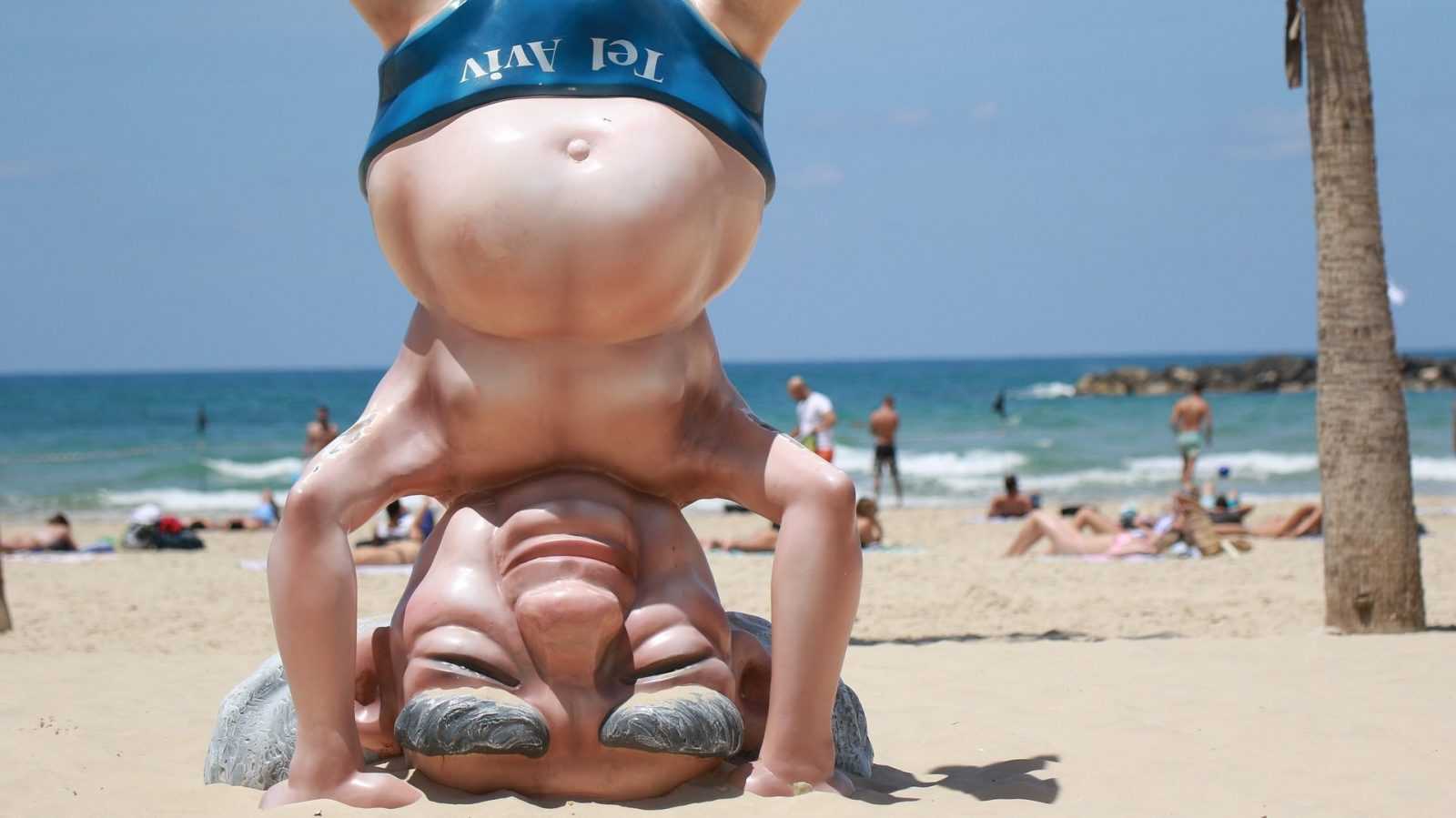 One of the most popular things to do on Saturday in Tel Aviv for locals and tourists, is to spend the day at one of Tel Aviv's beautiful beaches. Tel Aviv boasts some of the most stunning beaches in Israel, making it the perfect destination for beach-goers. Spend a day with family and friends soaking up the sun, swim in the blue waters or sit by a beachside café to experience Tel Aviv's beach on a Saturday. Some of the most popular beaches include Gordon Beach, Frishman Beach, and Hilton Beach. Each of these beaches offers its own unique atmosphere, with plenty of opportunities for sunbathing, people-watching, and water sports.
3: Explore the Ancient Port City of Jaffa
The ancient Port City of Jaffa will be running like normal on Saturdays making it one of the perfect things to do on Saturday in Tel Aviv. Located just south of Tel Aviv, Jaffa has a rich history that dates back over 3,00 years. Jaffa has a variety of museums, art galleries, and historical landmarks, making it a popular destination for tourists and locals alike. On Saturdays, most of Jaffa's shops, restaurants and cafes are open for business making it a great place to spend the day. Visitors can stroll through the narrow streets of the Old City, and explore the ancient sites and architecture. Additionally, the famous Jaffa Flea Market is open on Saturdays and is fascinating to explore and browse.
4: See Tel Aviv's Graffiti Murals
The next on our list of things to do on Saturday in Tel Aviv is to see and explore Tel Aviv's unique graffiti murals. Tel Aviv has a vibrant street art scene with stunning murals adorning the city's buildings and walls. Visitors can start their street art adventure in the Florentin neighborhood which houses many of Tel Aviv's most famous pieces. Another great place to explore Tel Aviv's street is the Carmel Market area. Apart from its murals, the neighborhood also has many galleries and art studios where visitors can learn more about the city's street art.
5: Visit one of Tel Aviv's Many Museums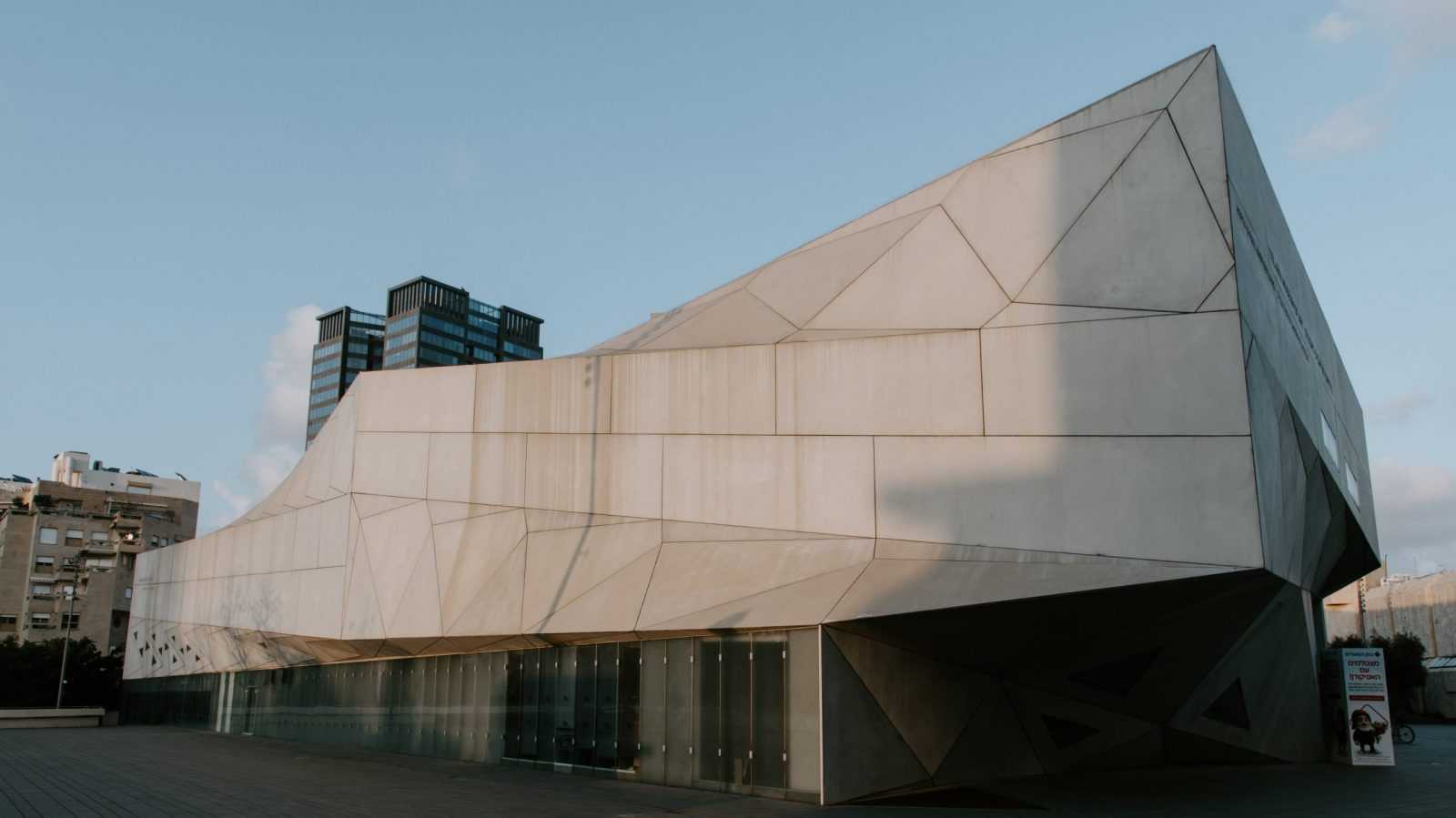 Another of the most popular things to do on Saturday in Tel Aviv is to visit one of Tel Aviv's many famous museums. Most museums in Israel remain open on Saturday, making it the perfect day to visit and explore some of the exhibitions, galleries and museums in Tel Aviv. One of the top museums in Tel Aviv is the Museum of the Jewish People. The museum features interactive exhibits that explore the history, culture, and traditions of Jewish people from around the world. Another popular museum in Tel Aviv is the Tel Aviv Museum of Art. This museum is world-famous and features a huge collection of Israeli and international art. There are many museums to visit and explore in Tel Aviv and it's a great way to spend a Saturday in the city.
6. Ramat Gan Safari Park
When looking for things to do on Saturday in Tel Aviv that are family friendly and unique, a great option is visiting the Ramat Gan Safari. This is not your typical zoo as the Ramat Gan Safari is a wildlife park that spans over 250 acres, giving the animals plenty of room to roam around and live in a more natural habitat. One of the highlights of the safari is the opportunity to take a guided tour on an open-air vehicle that will take visitors through the park. A popular attraction in the safari is the African Savannah exhibit, which is home to a wide variety of animals such as lions, zebras, giraffes. There is a petting zoo area as well, where kids can interact with some of the smaller animals. There are also playgrounds and picnic areas so visitors can enjoy a family day outing.
7. Visit Your Favorite Restaurant for things to do in Tel Aviv on Saturday
There is no better time to visit your favorite restaurant when looking for things to do in Tel Aviv on Saturday. Although Kosher restaurants and cafes will be closed on Saturday in observance of Shabbat, the majority of restaurants and cafes in Tel Aviv will be open for business as usual.
Whether you are a foodie looking for a unique culinary experience or just want to enjoy a casual meal with your family, Tel Aviv is home to a wide variety of restaurants and cafes that cater to all tastes and budgets. From Michelin-starred restaurants that offer exceptional cuisine, to something more casual, Tel Aviv offers a range of delectable cuisine experiences that is sure to enhance any Saturday in Tel Aviv.
8. Spend Some Time at Sarona Market
Another popular tourist attraction to visit and the top things to do on a Saturday in Tel Aviv is to visit the Sarona Market. Located in the heart of Tel Aviv, this luxury indoor market is home to over 90 vendors selling a wide variety of products, including fresh produce, artisanal cheeses, baked goods, chocolates, spices and much more. The market represents a diverse range of cuisines, from Israeli, Italian, and other many international dishes. Additionally, there are bars, cafes and restaurants that will be open on Saturday so visitors can relax and enjoy a bite to eat.
9. Picnic in the Hayarkon Park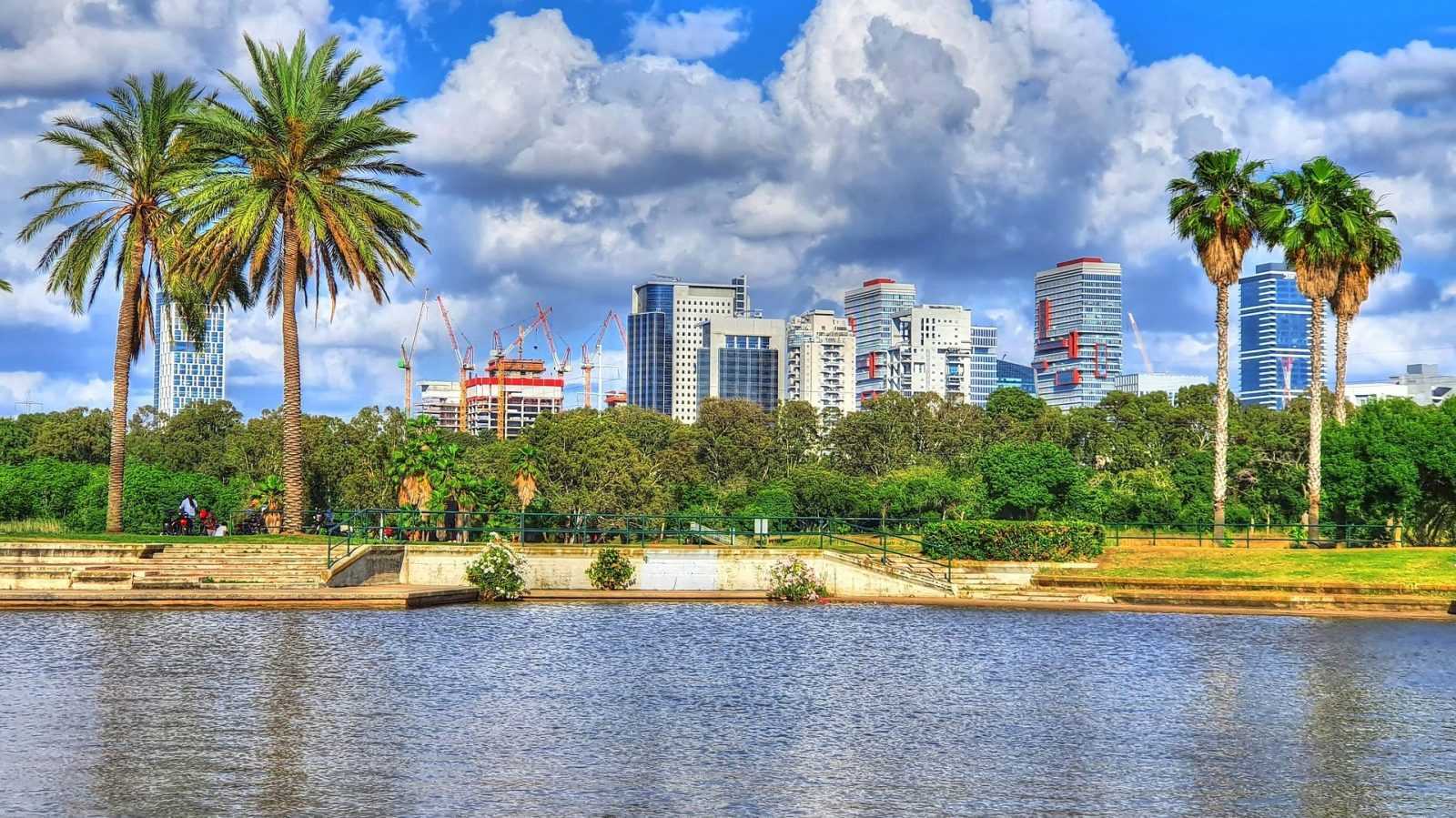 Join the locals when looking for things to do on Saturday in Tel Aviv by having a picnic in the massive Hayarkon Park. Located along the banks of Yarkon River, this sprawling park covers over 3,000 acres and offers a wide variety of activities for visitors of all ages. On Saturdays, Hayarkon Park fills up with families who come to have a picnic and enjoy the peaceful atmosphere. Visitors can find spots by the river to soak up the sun whilst experiencing a wonderful part of Israeli culture. Additionally, visitors can bike along the many paths, or hike along the scenic trails. There are many playgrounds and sports fields where kids can burn off some energy. Rent a boat for some rowing to explore the river and take in the sights and sounds.
10. Things to do on Saturday in Tel Aviv: Adventure in the Great Outdoors
The final recommendation on our list for the top things to do on Saturday in Tel Aviv is to have an outdoor adventure in some of Israel's nature spots. Israel has a diverse landscape, from desert plains to lush forests, and there are many nature spots that are worth a visit. One of the benefits of exploring Israel's nature spots on a Saturday is the lack of traffic. As Saturday is the Jewish day of rest, many people stay home, which means that roads and highways are generally much quieter than on weekdays.
Visit Masada on Saturdays to enjoy the stunning views of the Judean Desert and the Dead Sea. Additionally, when visiting Masada it is worth going to have a soak in the Dead Sea, which is known for its healing properties. Another great place to have an outdoor adventure is in the Golan Heights. This mountainous region has many hiking trails and waterfalls to explore.
Overall, there are many things to do on Saturday in Tel Aviv despite it being Shabbat. From spending time in the great outdoors to visiting some of the most popular museums, visitors are sure to have a great time on Saturdays in Tel Aviv.