An independent trip to Israel can be an enriching experience for anyone looking to immerse themselves in history, culture, and spirituality. The country is known for its stunning landscapes, ancient ruins, and vibrant cities that are home to diverse communities. While many travelers opt for guided tours to explore Israel, touring Israel on your own can be a rewarding and cost-effective way to discover the country. With a little planning and research, you can enjoy the freedom to move at your own pace, visit off-the-beaten-path sites, and connect with locals. In this article, we'll provide five tips on how to tour Israel on your own, from navigating public transportation to respecting local customs and traditions. So, pack your bags, grab your map, and get ready for an adventure as we guide you through how to explore Israel independently.
1. Plan your itinerary for your trip to Israel:
Israel is a small country, but it is packed with fascinating sights and experiences. Plan your itinerary in advance to ensure that you make the most of your time. Consider visiting the historic cities of Jerusalem and Nazareth, the ancient port city of Jaffa, the stunning beaches of Tel Aviv, and the natural wonders of the Dead Sea. One tip on how to tour Israel on your own is research. Because your trip to Israel will be without a guide, it's important you research and learn what you would like to see in Israel, and create an itinerary that suits you best. To find recommended sites and itineraries, click here to learn how to spend 7 days in Israel.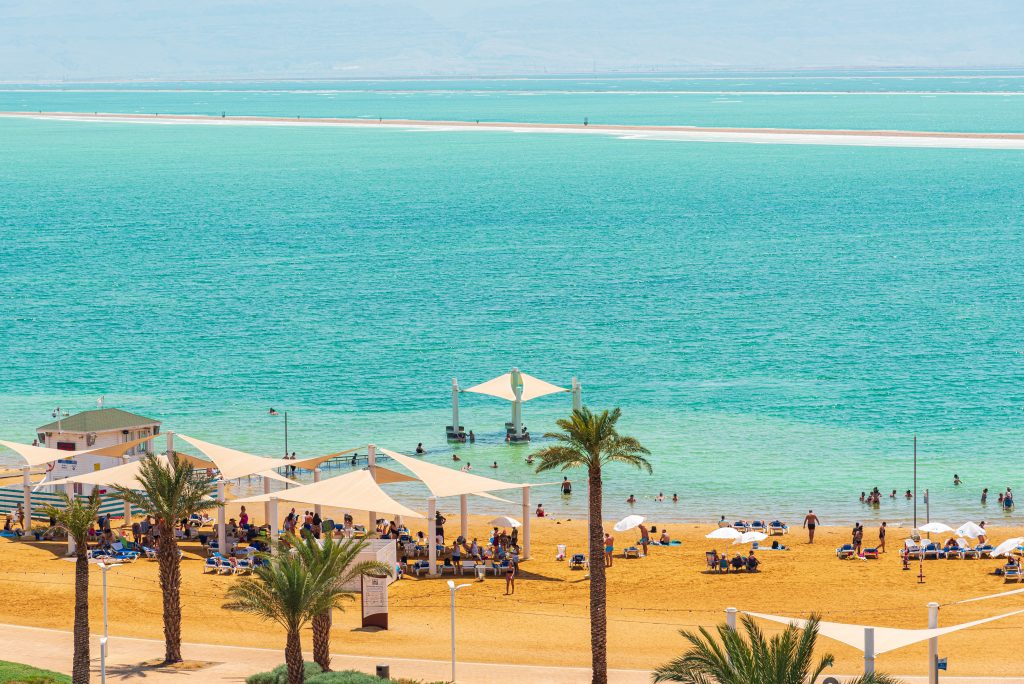 Additionally, tour guides in Israel provide more than an itinerary but also important historical and cultural information on the sites they take you to visit. Before visiting holy sites, or important cultural attractions, read up on the historical significance of the sites and attractions before visiting to ensure you are getting the most of your trip to Israel. A thorough and educational resource to learn about the sites and attractions in Israel as well as tips and tricks for traveling to Israel can be found by clicking here.
2. How to get around on your trip to Israel:
When touring Israel on your own, there are many options for transportation without a tour guide. Since Israel is a small country, renting a private vehicle can be convenient but not necessary on your trip to Israel. Israel has a reliable, affordable and modern public transportation system, with buses and trains connecting all major cities and attractions. Consider purchasing a Rav-Kav card, which provides discounted fares and can be reloaded with credit as needed.
In addition to the public transportation in major cities, there are also options for bike and electric scooter rentals in areas like Tel Aviv. Tel Aviv caters wonderfully toward bikers and scooters as there are many bike lanes which contribute to smooth transportation without the traffic. In cities like Tel Aviv and Jerusalem, it is difficult to get around in private vehicles as there is usually traffic and limited parking spots which is important to keep in mind. Additionally, taxi services are an efficient way to get around in Israel. There are many online apps making ordering a taxi in English simple and easy.
3. Finding accommodation:
There are many resources to help find accommodation to fit your budget and itinerary for your trip to Israel. Depending on where you plan to be based throughout your trip, Tel Aviv is a great option. This is because apart from the sites and attractions in Tel Aviv, it is near to Ben Gurion International Airport, as well as to the sites and attractions in the North of Israel, like the Golan Heights and the Christian holy sites in Nazareth.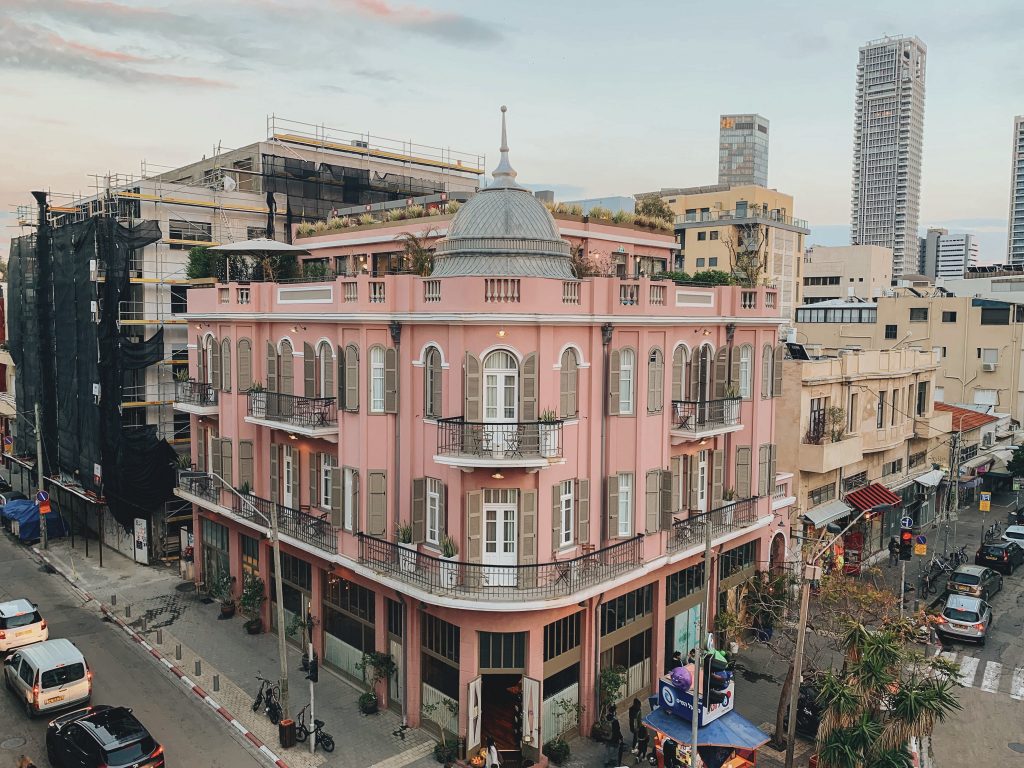 We also recommend staying for at least part of the trip in Jerusalem. Because Jerusalem itself is a major attraction and the sites in the Old City, it is also near and accessible to the other attractions in Israel like Bethlehem. Additionally, you can take day trips to attractions like the Dead Sea and Masada from Jerusalem.
Israel offers a wide range of accommodation options, from budget hostels to luxury hotels. Book in advance, especially during peak travel season. Consider staying in a centrally-located neighborhood, such as Jerusalem's Old City or Tel Aviv's Rothschild Boulevard, to make it easier to explore.
4. Experience the culture:
Apart from the major sites and attractions in Israel, another highlight of any trip to Israel would be experiencing the electric culture. From walking through some of Israel's street markets, to having an epic night out in Tel Aviv, there are endless ways to absorb the culture in Israel.
When creating your itinerary, apart from allocating time for the major sites, we recommend spending a day or two dedicated to exploring the culture in Israel. Be sure to try the local cuisine and street food which is unforgettable. A great way to explore the food scene in Tel Aviv is by taking a cuisine tour which will explore all the hidden gems of cafes, restaurants and street food vendors.
Another great way to explore the culture and diversity in Israel is by visiting some of the many top museums in Israel. Israel's culture is as diverse as its landscape and you can read more about it by clicking here.
5. Stay safe, informed and aware:
When traveling independently, it's crucial to prioritize your safety. Israel is a safe country to visit and tourists report feeling welcomed and safe, but it's always important to be aware of your surroundings whenever traveling without a tour guide to a new country. It is important to be aware of any current news regarding Israel prior to your visit to Israel and to follow the guidelines of your country. Keeping this in mind, Israel is a safe and modern country to visit. This includes security, police and medical care that will be dedicated to helping you. It is important to gather all relevant emergency numbers and information before traveling to ensure you have access to Israel's emergency services just in case.
Another part of ensuring your trip to Israel will go smoothly, is to be mindful of customs and traditions at some religious sites as well as some religious neighborhoods. Israel's major cities, like Tel Aviv, Jerusalem and Haifa are modern and have no dress code or other religious or cultural limitations. But before visiting some of the religious sites, it's important to research beforehand if there is a dress code or behavior that needs to be followed in order to remain respectful of the holy sites. You can read more on what to wear in Israel here.
A great resource is reading up on how to prepare for traveling to Israel.